Zari is fuming! The mother of 5 has come out to attack her former lover, Diamond Platnumz, airing him out for being a deadbeat dad.
In the BBC interview she had a few months back, she castigated Diamond for going all the way to South Africa and not finding time to see his children -yet he found time to see other women.
"DIAMOND HAS NOT VISITED NOR TALKED TO HIS CHILDREN SINCE THE BREAK-UP. IF HE WANTS TO SUPPORT HIS CHILDREN HE CAN DO THAT BUT IF HE DOESN'T WANT TO ITS STILL OKAY. I CAN MANAGE ON MY OWN." 
But in the more recent recent intallment of their drama, Diamond shared a poster belonging to his female friend's event (that seeks to bring together all women from different walks of nature and talk about challenges facing them), praising all women, who take care of their children in the absence of their fathers and his post read:
"Ikiwa Mama yangu alinilea Pekee hadi kufika hapa…Naamini Mwanamke ni Kiongozi bora Mwenye kuweza kuleta Maendeleo na Furaha ya Kweli Ulimwenguni….Please Tag wanawake wote Wapambanaji na Wapenda Maendeleo waambie @zamaradimketema Kawaandalia jambo Kesho."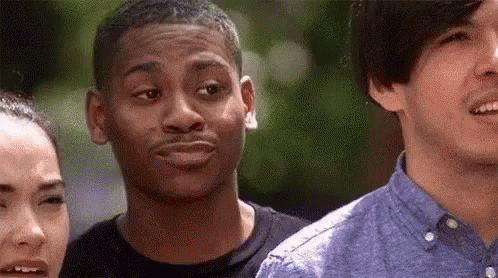 Seems to have been Zari's reaction because she came out guns ablaze!
"Some managers need to do quality assurance before their artists utter nonsense for public whatever.. When last did you see your kids? I bet they forgot all about you dummy. Think before you caption. Idiot!" Zari posted on Snapchat.
Below is the screenshot