Reverend Lucy Natasha is one of Kenya's hottest female pastors.
The way she delivers her sermons has caught our attention.
She explains how different it is from other preachers
. 'I hold my sermons on Monday morning because this is not a church but a ministry.' she explains.
Other things you didn't know include;
Her physical appearance
She takes care of her appearance, and has a make-up artist everyday.
'I always tell people that you have to pray and slay.' 
She is a fitness enthusiast
She hits the gym 4 times a week and has one cheat day. She gets her motivation from her brother and her personal trainer to keep working out. 'I do workout because of the fatigue I get from travelling a lot. Breathing also takes too much energy,' she says.
She wanted to be teacher when she was young
That was the career she always wanted to pursue. Her dreams changed when she noticed she could spread the gospel which she started at the age of 9. However her great challenge was that she was also a stammerer. ' I was a stammerer when I was young but my mother was a great motivation to me. I am happy today because I am a product of my mother's hard work.'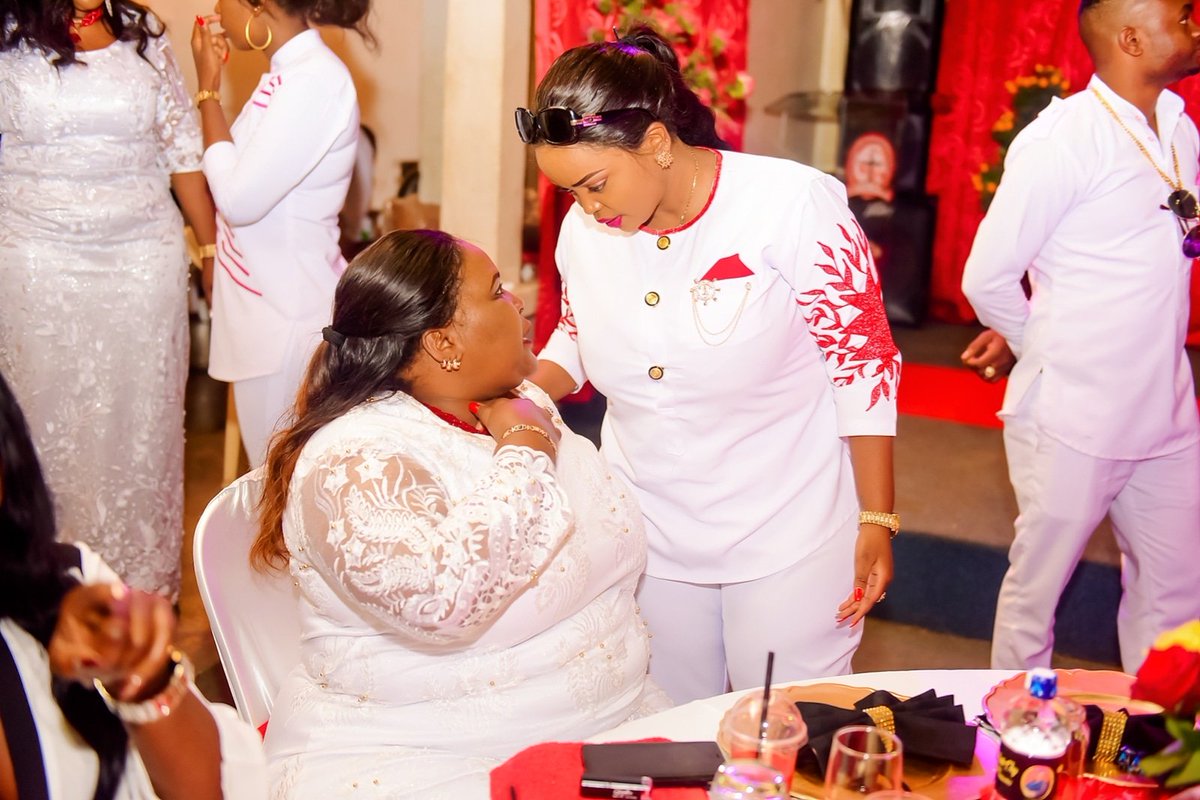 Lucy Natasha hates cooking
She says that her sister and brother took all the cooking skills. The meal that she hates to prepare most is chapatis.
She wishes to have a family with two kids
She however disclosed that she has not yet found the kind of man she wants to date. ' I want a man who is God fearing and also the attraction chemistry should also be perfect."You pray and slay' Things you din't know about Rev. Natasha
The reverend was raised up in the Mathare slums in a family of three. All of her family members are servants of God expect for her father who is not like them. She also has one brother whom she works with at her ministry.