These are some of the sneakers you need to add to your closet this month;
Dad Sneakers
They are made in all colors, and can be worn for casual events with any outfit of choice.
Van slip-on
The van slip-on has various designs. They can either be plain, colored or checked, for both male and female.
Chuck Taylor
Everyone desires to have this pair of shoe and you can find the most unique and latest design with traditional white and black strips.
Skater Sneaker
They come in all shapes and sizes alongside classic slip-on. However you can get your self a pair in a different unique and original colors.
Chunky Sneakers
They have a similar sole design as the dad sneaker but has a much more appealing top half. You can find one with a black awesome outlook with the shoe brand printed on it.
Suede Sneakers
They are not gender specific hence can be worn by either the male or female. This is the latest shoe from Adidas you should try this month.
Steve Madden
Steve Madden have never let their customers down in terms of the shoes they make. This is the latest model they launched that you should not miss out.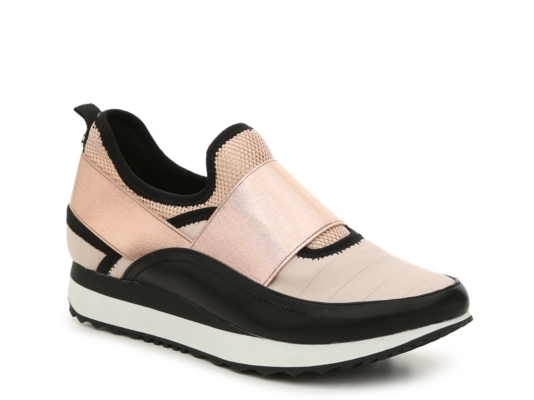 Classic Converse
The classic converse are not gender specif hence favorable for any gender to own. Your shoe game will be the envy of all.
Air Force 1
This is a more classic shoe with a modern twist on it. The shoe you wear at times can also define you hence this is a must have in your closet.
Fila
Fila has a massive come back with this new shoe that you surely should try out. It can be found in many colors of your choice and in different sizes.