There is nothing as bad as being distressed about the numerous loans you owe to Mshwari, Tala, KCB Mpesa, Fuliza and other loan sharks.
Even the thought of being listed on CRB, traumatizes many Kenyans.
Debts at times can be embarrassing and racking your brain about how to pay it back is a challenge.
Here are some ways in which you can settle your debts fast;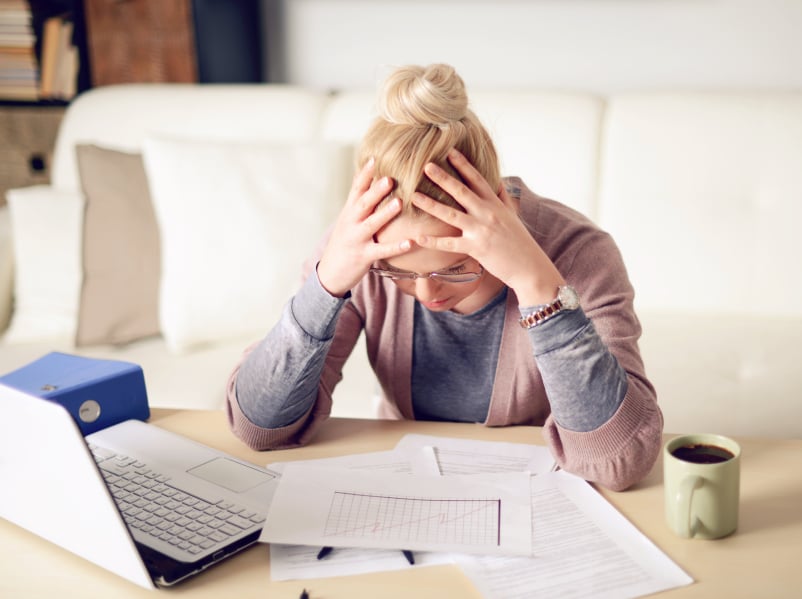 Debts list
Make a debt list of each and every person you owe any money and plan on how to settle them. This will be easier for you to know your progress and have a plan on getting more cash to finish all your bills.
Reduce your expenditure
This includes going for items that go for cheap or average prices if need be. Do not overwork yourself by purchasing more than you can cater for. This will help you to avoid getting whatever you need on credit.
Avoid new debts
Do not go for a new debt before settling your previous. You burden yourself further by piling on more loans to pay back.
Educate your self
You should seek financial advice if you have problems with how you spend your money. When you are more informed, it becomes easier for you to have a responsible money breakdown.
Needs and wants
When you understand your wants and needs, your money expenditure will be minimized. You should not give your wants the first priority but always focus on your needs.
Avoid subscriptions
These subscriptions can make you spend a lot of money even when you do not have the cash. They should be done mostly when you are financially stable.
Budget
All the money should be under a budget on how each penny is spent. This will help you avoiding buying other non-essential things that are probably not in the budget. This can help you save money a lot.
Appreciate your standard
It is better to understand your financial class as it will always help you mind how you spend money. Avoid buying expensive things that you can't afford.
Goals 
Set a goal on whatever tally you owe someone and work towards achieving it. This will acts as a great inspiration as you will put all the required effort to pay off the debt.
Motivation
Always motivate yourself towards settling your bills no matter how big they seem to be. When you put all the effort towards paying off even the people you owe can either give you a discount or give you a grace period.