We always want to spend time with either friends or even families. This includes going to hikes and picnics to have fun. Here is a list of things that you need in your picnic;
Camera. We always want to keep good memories so as they will remain in you forever. Carrying a camera will enable you to take pictures of you and the beautiful scenery that you will be seeing. This does not only help you keep memories but the pictures taken can be shown to your friends once back from the picnic.
What to do things. Picnic is all about having fun and having good times. If you get tired of walking, you can opt to play board games, pack cards, chess among others to avoid boredom. You can also carry books to read and toys especially if you are with your kids.
Trash bag. This will help in disposing all the trash that you would have used and keep your site as clean as you found the place. Always remember to carry the trash back home with you.
Ice packs. This will be important especially if carrying cooked food that can spoil easily. Carry as much as possible, and spread them in the food basket to keep it cool.
First aid kit. At times one can be hurt or even cut by something in the process of having fun. This kit will help in easing the pain and even stopping the bleeding. This should not be forgotten.
Blanket. Most of the sites have chairs and tables provided but may not be sufficient for everybody. That is why it is necessary for one to carry so that in case you miss a seat you spread the blanket and have fun.
Bottled beverages. This is necessary because you will at times need a drink which may not be readily available at the site. When you have your own it helps you quench your thirst without any struggle.
Baby wipes. Even if you're not toting kids to the park, baby wipes are a perfect picnic companion. They will help in wiping dirt and stains off you especially when you lean on a dirty surface or even fall down before final cleaning.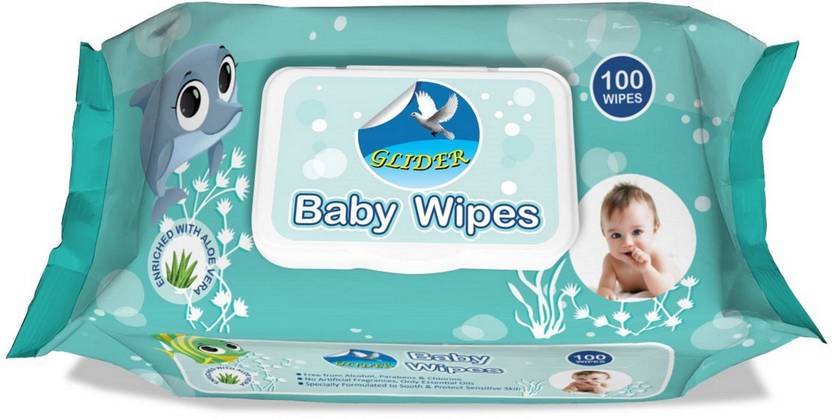 Bottle openers. They will help in opening soda bottlers instead of being forced to use table ends or teeth.
Bug spray. When walking along the park there are high chance of meeting pests such as insects. When you apply your body with the spray, it will reduce your chances of being attacked by the same.