In order to have better results in weight loss there are some snacks you should avoid taking. They include;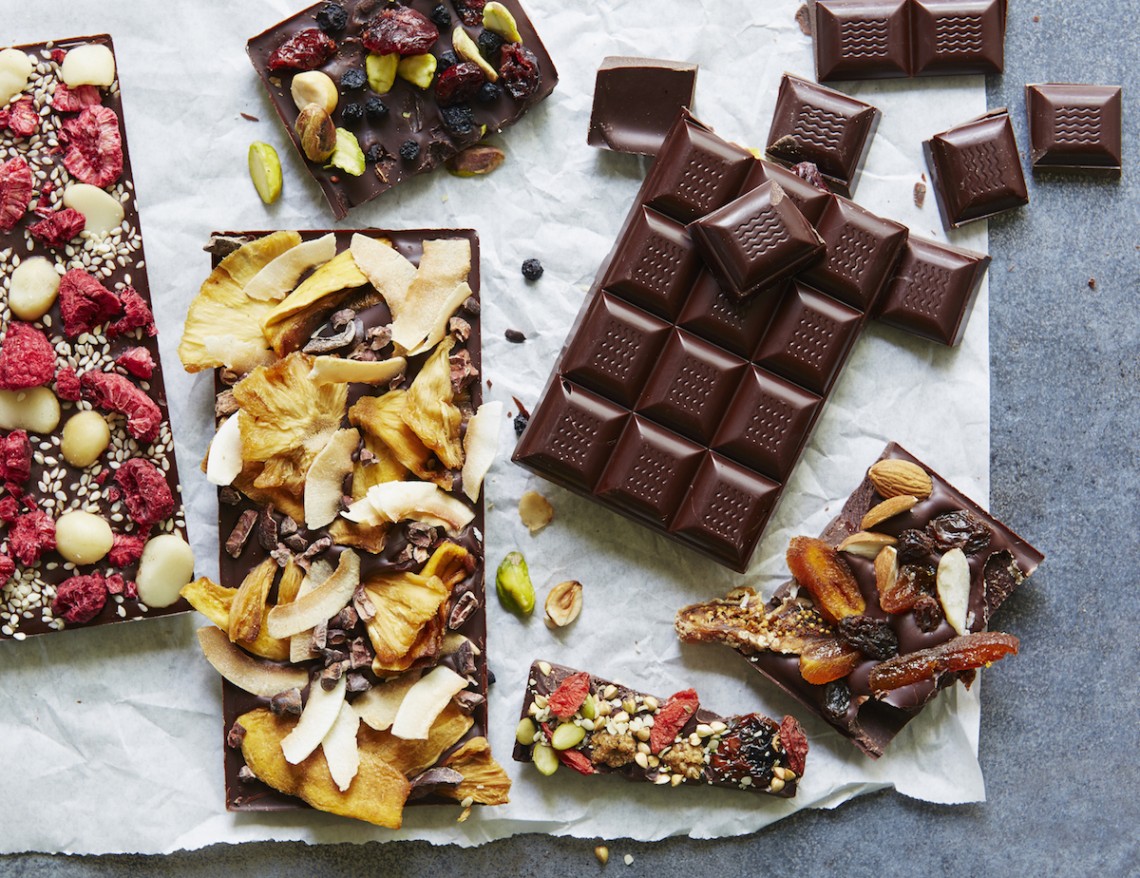 Candy bars
These cannot only affect your body weight but can also cause dental problems. They are not nutritious as they contain large quantities of sugars and refined flour. Cravings of such foods can be replaced by natural foods and fruits.
French fries and potato chips
Fries normally contain many calories and fats especially because they are deep fried. These should be avoided at any point and in case of potato cravings one should feed on whole potatoes without frying them.
Ice creams
Again this contains calories that are not beneficial. For better health and weight loss results there should be low intake of such foods into the body, to avoid massive weight gain.
Fruit juices
Most fruit juices especially the preserved ones contain a lot of sugars and preservatives. They also do not contain fiber since they are extracted from the fruits hence has no much healthy benefits to ones body. It is more important to take fresh fruits than the manufactured juices.
Wheat 
These include snacks such as biscuits, cookies, cakes and pastries. These foods mostly contain refined wheat and sugars which contain low nutrients and packed with high portions of calories. Excessive consumption of the same is unhealthy and can lead to fast weight gain.
Soft drinks
They include sweetened drinks such as soda. They are unhealthy to the body because  they contain sugar. However they can be substituted by healthy drinks such as fresh blends and smoothies in case of any craving or better yet water.