They are not only famous but responsible single dads.
1. Cristiano Ronaldo
The famous football player is known to be single from the very start since his son Christano Junior was born in 2011. His wife has never been known. The child stays with Cristaino's mother.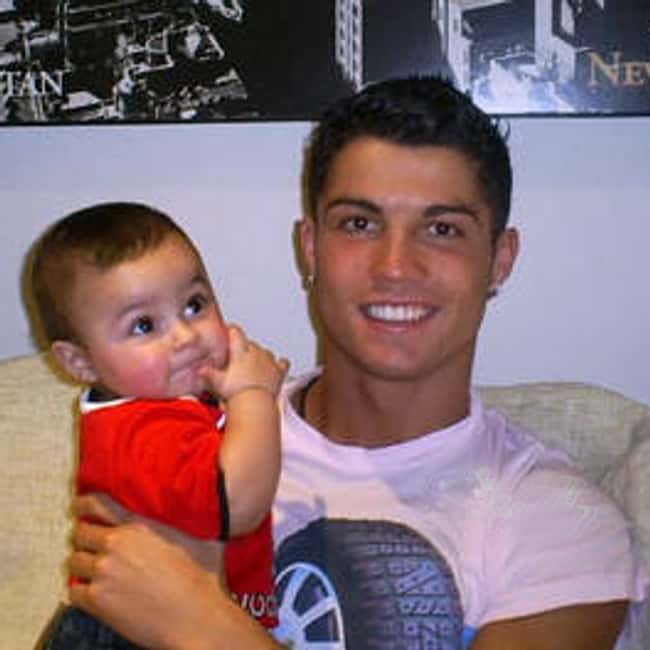 2. James Wasden
Jack Holden and daughter Mary James with his ex-wife Mary Elizabeth Linde, and son William Luca Costa-Marsden with ex-girlfriend Rose Costa.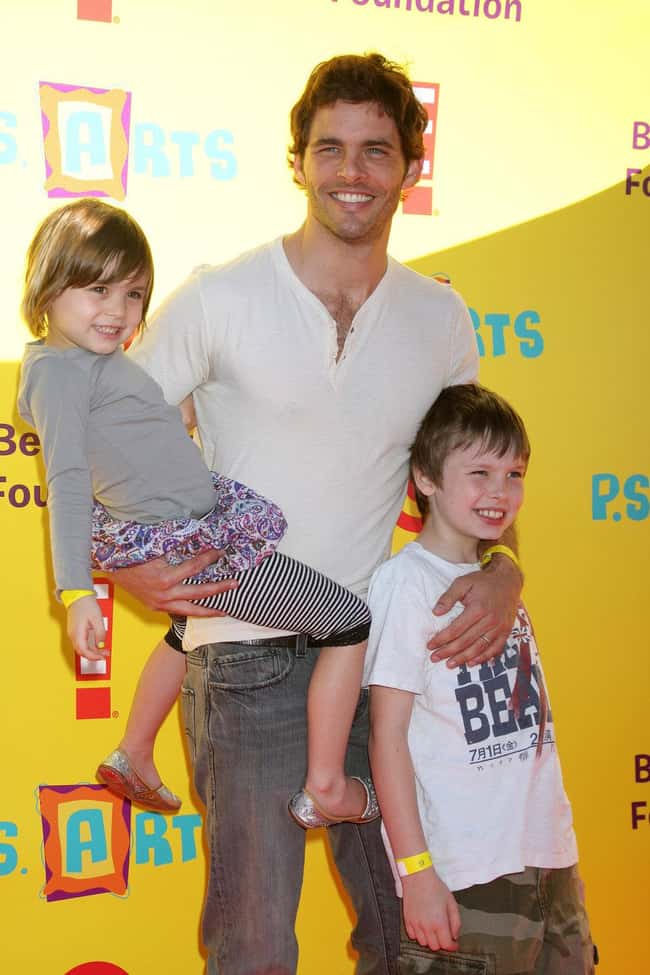 3. Seal
He became single in 2012 after divorcing his wife, Heidi Klum. He is a famous musician, songwriter and composer. He has among the most iconic celebrity first names.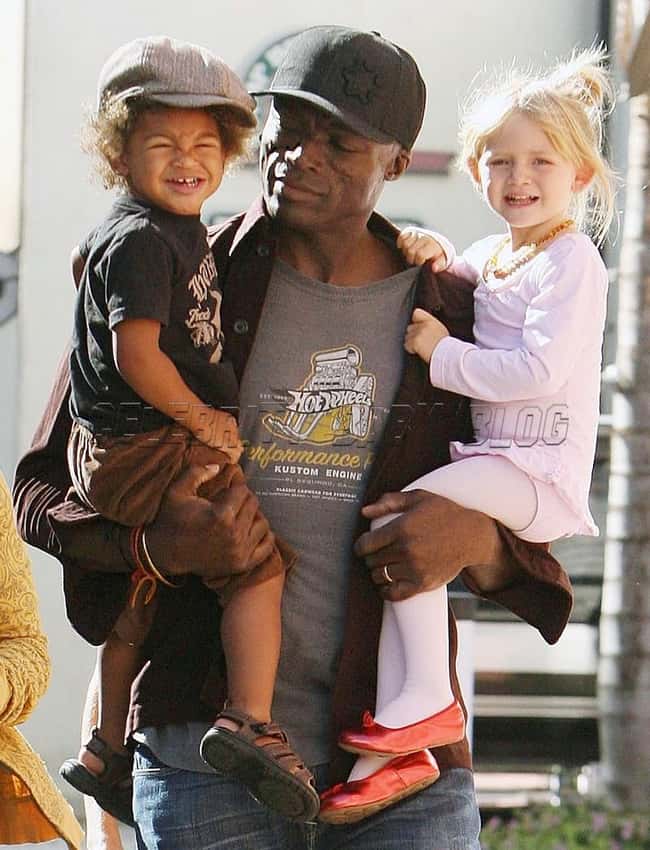 4. Kevin Hart
The famous comedian became a single dad after divorcing his wife, Torrei Hart, in 2010. The couple have joint custody of the children.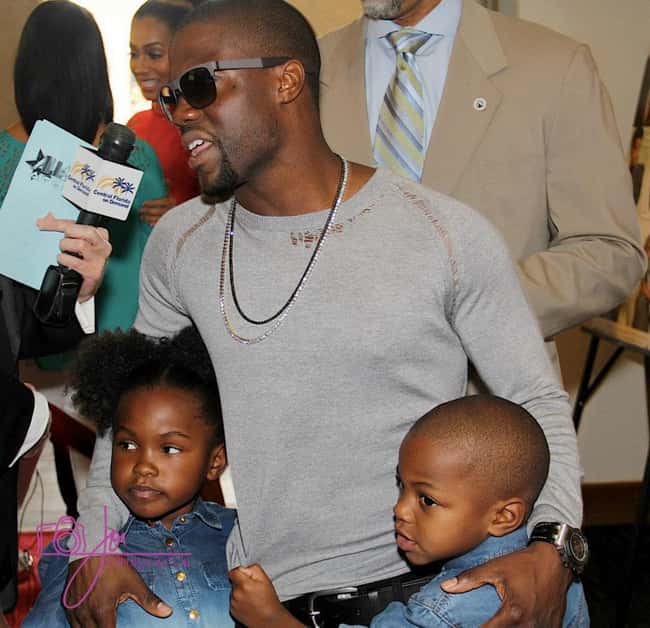 5. Jamie Foxx
The musician is a single father and has been known to show off his beautiful daughters at red carpet events and has openly discussed his appreciation of fatherhood. He is ranked among the best actors working today.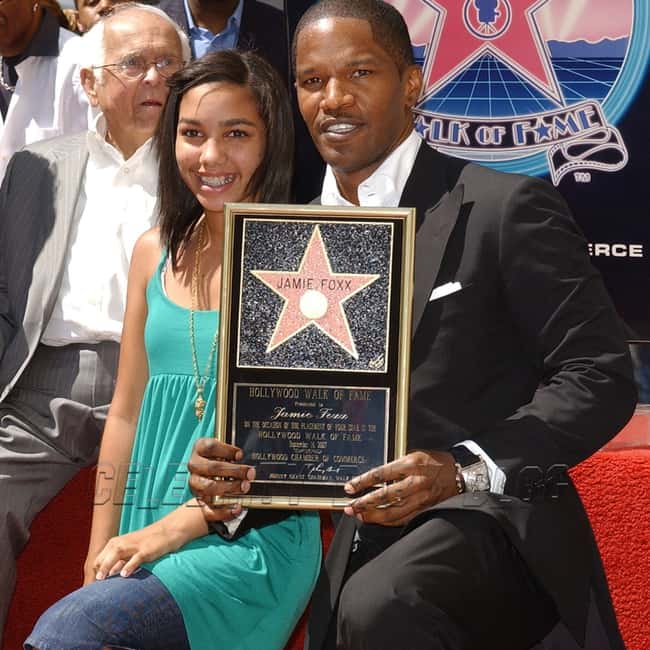 6. Ricky Martin
The handsome actor adopted his sons, Valentino and Matteo, as a single parent. He is ranked among the best actors who started their career on soap operas.