It is normal to fall in love and be in a relationship. The problem comes when you break up and you find it difficult to get over it. Here are some of the ways to get over a breakup easily;
Rebound. After the breakup, look for a strange person if you are comfortable with it. The guy should be an upgrade from your ex and don't be in a rush with it. Spend time with him and talk about social matters, be good friends. This will probably help you forget about the past experience that you had.
Create an ex-free environment. When in a relationship, we tend to create good memories which includes taking photos and buying each other gifts. This is important as it helps you remember about your ex. When you have broken up with your ex, it necessary to avoid or do away with anything that makes you remember what you had. Avoid visiting the places that you used to visit together during your happy moments, cooking their best meals, watching their favorites movies and also do away with all the gifts and anything that relates to them.
Avoid giving your relationship details to social media. This includes updating all your relationship statuses to your facebook walls. Once you breakup with the same person it will be hard to accept the fact that all those memories were all in vain as it is done. Once you delete the photos and all that you will make people curious into investigating your personal life.
Avoid his friends and family. Meeting his friends and family will not only brig memories back but also make high chances of you two meeting. If invited to parties with his friends avoid going because you are likely to meet him there. It will be more hurting especially if he moved on already and you still have feelings.
Don't blame yourself. Once you break up have it in mind that the mistake did not involve you alone, both of you. It may be that you messed up but it again involves two parties. When you start blaming yourself, you will  probably never get over it. Stay as positive as you can, and that everything happens for a reason.
Cry. This is one way of letting your feelings out. You may be so hurt that you just want to scream your lungs out. If that makes you feel better then it's allowed for you to do so. You will notice that after crying you will be somehow relieved.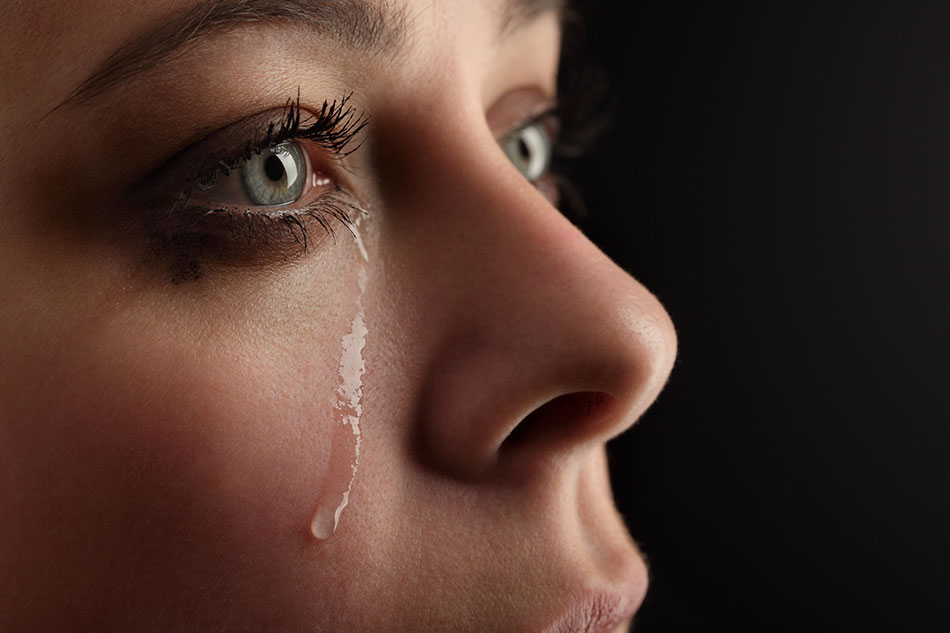 Don't be friends with him. At times you may feel that you cannot be without him hence you opt for friendship. This will never help as you may find one party wants to be more than friends yet the other is not interested at all because they found a new bae. You need to forget your past and carry on with life.
Cut your conversation with your ex. This involves contact, and not following them on all social media platforms. This will prevent you from stalking them online.
Do not talk bad about them. This should be avoided especially when you are sharing your experience with your friends. Sometimes they can have pity on you making you to feel even more hurt that you never deserved the heartbreak.
Do not talk about your ex to your current. At times you may argue with your boyfriend and be like,' my ex used to do this, my ex used to tell me that', This shows that you have not yet given up on your past. This can also put your current relationship at risk because no one likes to be compared with exes.