Otile Brown is either salty or he is in a funk at the moment. Why would I say that? The man released some very incendiary messages on his Instagram page about some of his exes.
In the messages, Otile speaks about his former relationships and how some are still pining for him.
In a series of messages that would make any independent single woman proud and many a proud man ashamed, Otile speaks about not needing a woman in his life. Yet he writes a whole series of messages about them!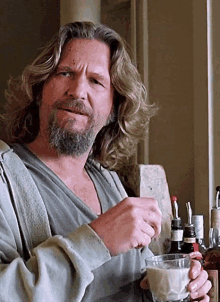 The man says that he is now going to focus on his music as he might not be cut out for relationships. He even accused one of his exes of using a fake social media account and spoiling his name by alleging that she is pregnant with his child.
For those who might not remember, the singer dated Vera for a period last year with that relationship imploding like a meteorite hitting terra firma.
He then went on to Ethiopian bae Nabayet but that still didn't last with the two separating after dating for a few months. What is interesting about his new messages is that Otile has been pining for Nabayet the past few weeks.
So, who is this girlfriend that he is dating right now who is being inundated with messages from his thirsty exes? Ni nani Otile!? The messages don't make any sense to me. Maybe they will to you. Check them out below;
singers