Mozambique is the latest country to come under attack by suspected Islamists who left a trail of death in the quiet village of Monjane
According to Daily Mail ten people including children were beheaded by suspected Muslim extremists in a Mozambique village.One of the victims was the chief of Monjane, a village near Palma in the country's north, in revenge for him telling police the location of their forest hideout.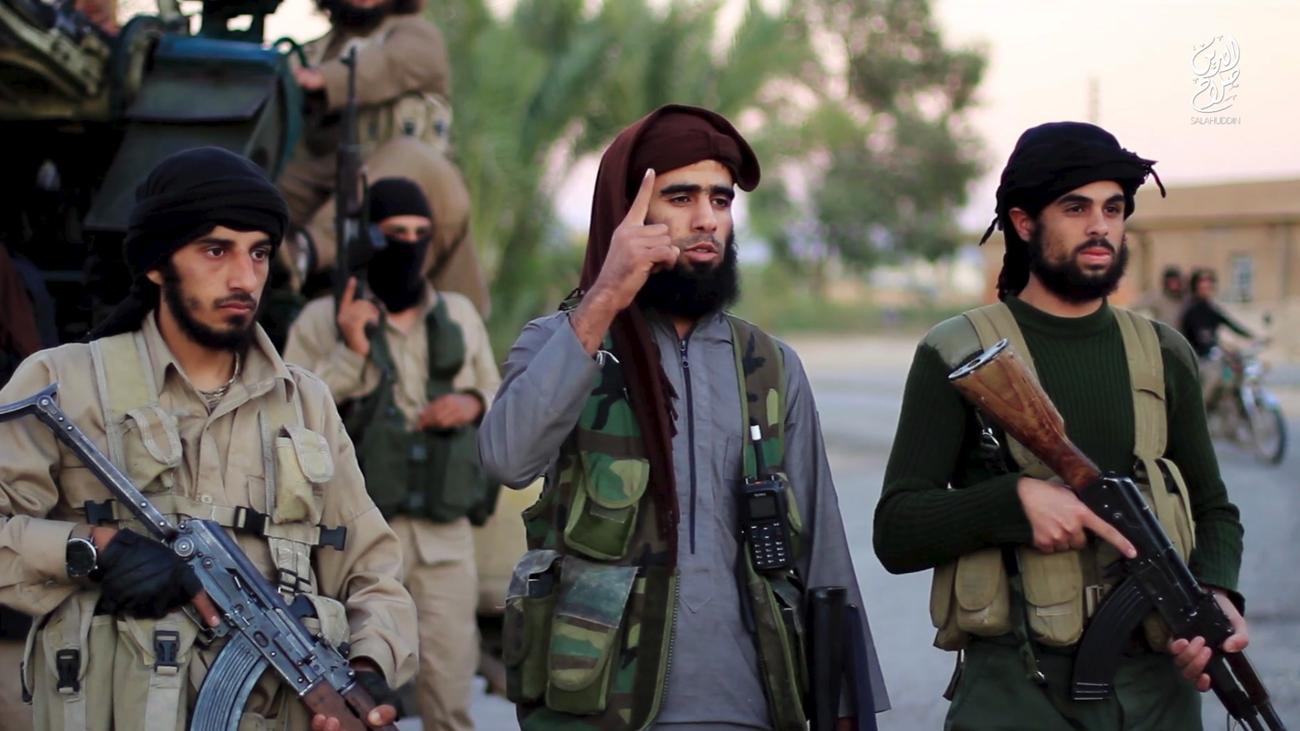 The Islamists were believed to be from al-Shabaab, an armed group believed responsible for several attacks in the area since October. Kenya is among countries that have lost its citizens to Al Shabaab attacks hence sending its Kenya defence forces (KDF) soldiers to the Kenya-Somalia border to try protect herself(Kenya)
'They targeted the chief as he had been providing information to the police about the location of al-Shabaab in forests,' a witness said.
The jihadists in October attacked a police station and military post in the town of Mocimboa da Praia, about an hour south of Palma.
Two officers and 14 attackers were killed in what was believed to be the first jihadist attack in Mozambique.
In the following weeks, at least 300 Muslims were arrested and several mosques forced to close.
The group has no known link to the Somali jihadist group of the same name.