There are small financial rules that are basic for you to get financially independent. Understanding yourself is the number one basic strategy for you to use.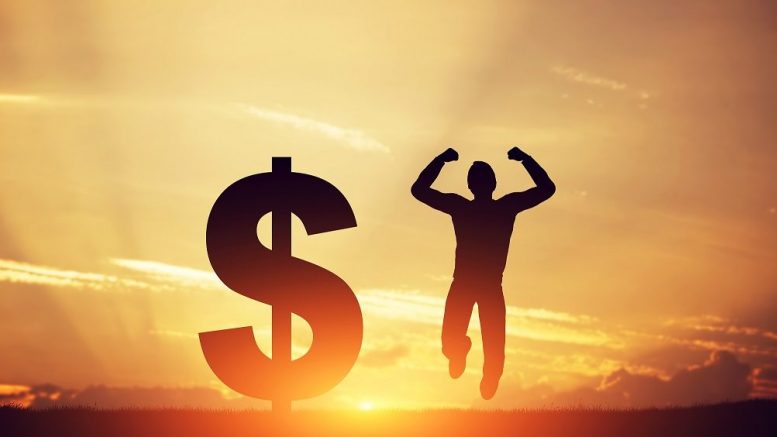 The basic rules include;
Budget
Make a routine of working with your budget. This can guide you in knowing how you spend your cash and when not to. If you have a problem of money management you can hire a financial manager to guide you through.
Invest
Invest in money generating activities. You can build rental apartments or start any kind of hustle. Never depend on one income as at times things never go as expected and you can run out of cash. Always have a backup financial to help at your broke times.
Avoid debts
You must learn to differentiate between needs and wants. Accept when you don't have cash to avoid having much debts. At times you might desire something which is not a need and you end up borrowing money to have it. This can be avoided when you give the needs a number one priority before anything else.
Save a lot
Learn to save money in whichever way that you wish to. Make savings on a daily basis. You can set a target like each day or monthly. At the end of the day you will learn how to spend less and save more.
Plan
Have a plan on how you spend each and every cent you have.
Understand your expenditure
Understand your pocket value and live with it. Never compete or compare yourself with someone who is financially stable than you. This might make you run out of cash easily hence borrowing to fit a lifestyle you can't afford.