What are some of the romantic songs you would play for your boo? I have come come up with a list of songs, that have been played over time and are timeless.
You don't only need to wait for Valentines just for you to show some affection to your boo or for anniversaries or special occasions. You can do it as often as possible to keep the flames of your relationship still burning.
It  has been argued time and time again that Kenyan men have no hint of being romantic, neither do they know how to show affection to the ladies.
I would like to challenge and give them this task of making the relationship more spicy and entertaining, not only in the bedroom but also outside it.
For starters, you will never go wrong with Lionel Richie, the  most successful male solo artists of the '80s, arguably eclipsed during his 1981-1987 heyday.
Richie dominated the pop charts during that period with an incredible run of 13 consecutive Top Ten hits, five of them number ones. Some of the his songs you could listen to are,
Another all time favorite, is the late Whitney Houston who was cited as the most awarded female artist of all time by Guinness World Records and remains one of the best-selling music artists of all time with 200 million records sold worldwide. Her music is timeless and gives you goosebumps just by listening to the late icon's voice. Her songs are:
I will always love you
I wanna dance with somebody
I look at you
Fantasia who rose to fame as the winner of the third season of the reality television series American Idol in 2004, sweeps everybody with her angelic voice, that puts you in a baby making mood to a hot date type night. Her songs that will keep you all night;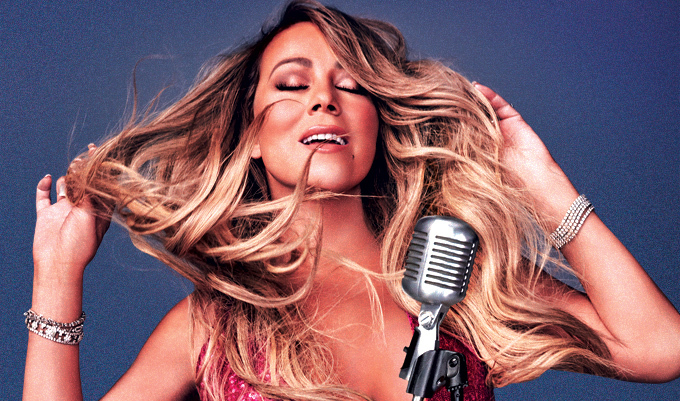 Another songbird that could get our knickers all entangled up is none other than Mariah Carey. With her  five-octave vocal range, melismatic singing style, and signature use of the whistle register makes all lovebirds just cuddle up and make merry for her voice and personality just turns you on. Songs that will keep you energetic and lovey dovey are;
We belong together
Without you
Always be my baby
Charlie Wilson aka Uncle Charlie an American R&B singer who's voice doesn't need no recognition. As the lead singer of The Gap Band, Wilson defined the sound of R&B and funk in the 1980s with hits like;
You dropped a bomb on me
There goes my baby
You are
Call these songs bedroom music, or quiet storm, or mood setters, if you really want to be polite about it. But basically, they are love mvking songs—songs about getting a little somethin.'
But these are just some of them to chose from, don't be boring when it comes to being in a relationship.