Today, we take a look at some of the most expensive cars that have hit our Kenyan roads thanks to our classy celebrities.
Chris Kirubi
The Kenyan billionaire owns a collection of cars, one of them being a Bentley worth about Ksh 30 million after it was customized exclusively to his desires.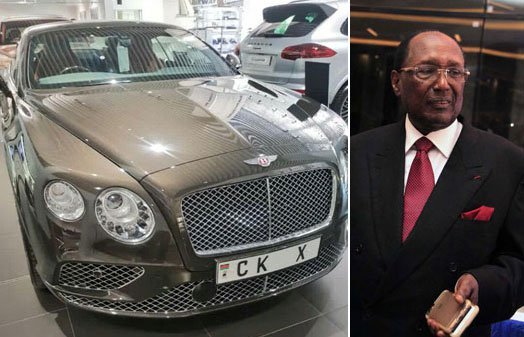 Ben Kangangi
The young millionaire flaunts his Porshe by having his name emblazoned as the number plate. The car is worth an estimated Ksh 29 million.
Akothee
The female musician flaunts one of her cars Mercedes SLS (AMG, GT) worth approximately Ksh 30 million
Evans Kidero
The former Nairobi county Governor was spotted in the streets with his Phantom Rolls Royce worth Ksh 40million.
Hassan Joho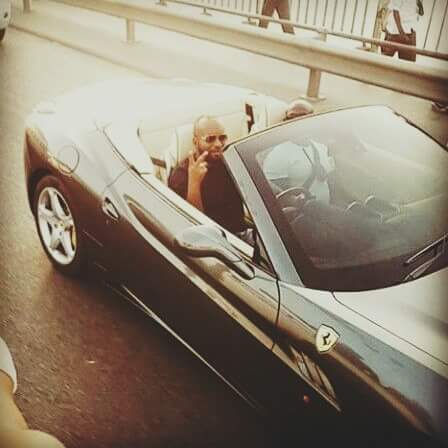 Mombasa Governor flaunts his Ksh 40 million Ferrari in the streets as he poses for a photo from a fan.
Samia Barry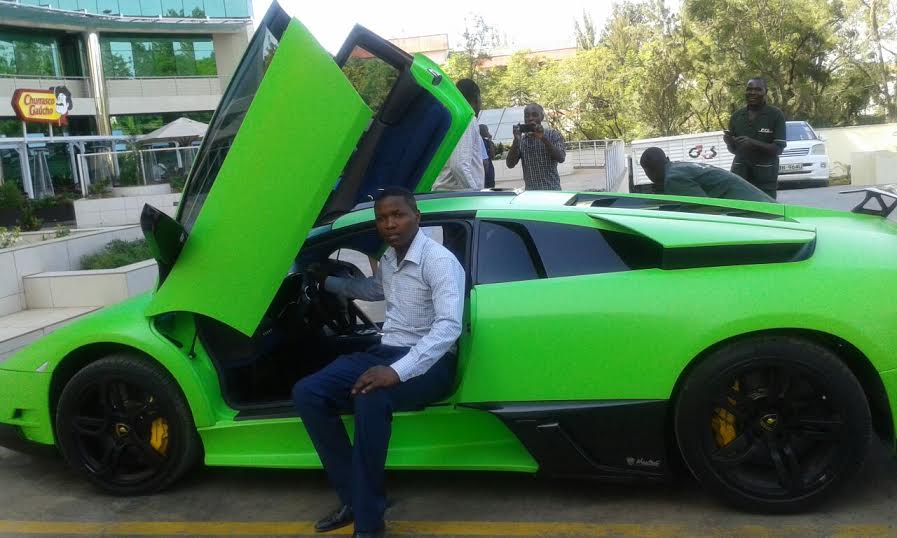 The billionaire owns a car yard full of luxurious cars like the green Lamborghini, Bugatti among others.
Jaguar
Jaguar owns a couple of nice cars like his Range Rover and the Jaguar XJ, approximately worth Ksh 7 million each.
Barry Ndengeye
Barry Ndengeye is a known entrepreneur and the owner of a popular nightclub.
He is also the owner of a lime green Rolls Royce Phantom worth Ksh 36 million after tax.
He boasts of an expensive car collection including a Maserati, Hummer, Range Rover, Ferrari, and Mercedes among other monster machines.
 Jaguar F Coupe
Former Governor for Kiambu county, William Kabogo, is known not only for his vocality but for his great  love for classy cars and motor bikes.
He has on several occasions been spotted riding in them but among his collection, the Jaguar F Coupe, wins the prize.
The car is said to have made him cough Sh 9 million plus. The vehicle is known for its comfort and its luxury interior. Among the car's noticeable special features are the sports seats. The vehicle is estimated to cost Sh9 million.