More and more parents are putting their children on contraceptives despite their tender for fear of having to bear the shame of unwanted pregnancy.
While some parents might say that putting kids on birth control methods is a way of encouraging promiscuity among the youth but for one Mr Ondieki these pills are a saving grace.
Mr Ondieki opted to put all his daughters including his last born after his first born daughter got pregnant at only 14, and he cannot risk the stigmatization he went through again.
"I am not going to sit down and wait for my daughter to come with a protruding stomach, yet I know there is a way to prevent it," Mr Ondieki*, a resident of Trans Mara in Narok County, and father of three daughter says resolutely.
All of them are on birth control. It began when his firstborn gave birth at the age of 14, while in Standard Seven. Before then, she spent many nights out, pretending to be attending preps at school.
Everyone talked about my promiscuous daughter. It was very embarrassing, and not only that, I am struggling to find money for school fees. I don't need the added burden and responsibility. How do I take care of my daughters and their babies? I don't have the resources," he explains his decision to put his daughters on birth control."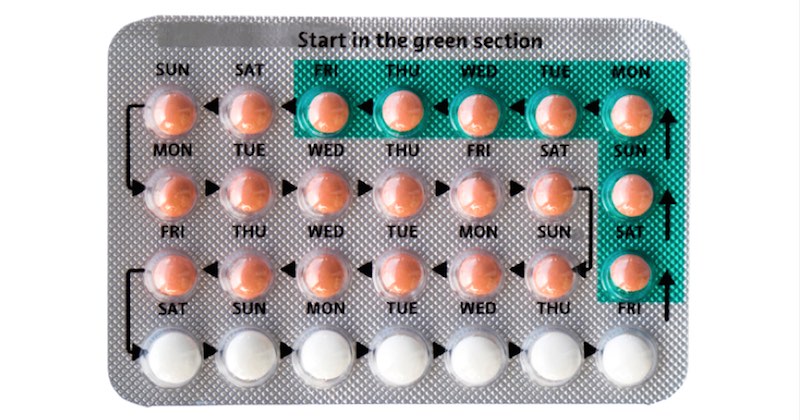 His eldest still spends night outs, pretending to be at a friend's place.
"I know she is still sexually active. It was within my power to keep her and her sisters from pregnancy, but I'm worried she could get infected," he says with a resigned sigh.We can't pretend that teaching them abstinence is working. They are seeing so much on social media and they put it into practice, even though they are still too young for sex.The current generation cannot wait for the right time to engage in sex. You tell them to use a condom, for precaution, but you can't be sure that they are," he adds,
He further says  that his other two daughters were put on birth control as soon as they got to Standard Seven. His youngest – the lastborn – has been on Depo-Provera (the three-month contraceptive injection) for the last one year. The girls get their shots just before the school term starts.