Infidelity is on the rampant and researchers have found out three main factors that determine adulterous behavior. prompting people to be unfaithful.
According to Daily Mail, there are three main factors that affect and determine adulterous behaviour in an individual namely brain—the neurological structures and chemistry that evolution gave you
Psychology—the mind that you've developed through formative experiences that imprint certain ways of thinking about the world, your place in it, and how you think about your sexual/romantic self
Culture—the environment around you, with its varying messages about sex, love, and adultery that inform both your opinions about and opportunities for infidelity
Former Nairobi D cast member Risper Faith accidentally reveals she is pregnant
Based on studies nearly 50 percent of what differentiates cheaters from non cheaters has to do with biological differences in their brain chemicals. This means that more than half of what pushes a man or woman to take the plunge to cheat has to do with both one's environment and one's psychology.
The most significant environmental cause is the fact that we can cheat. The easier it is to do, the more likely we will do it. Cheating is not confined to sleazy people. Under the right circumstances it is very easy to turn lustful thoughts into desperate actions.
As we know from studies of chemical addictions, there are several environmental factors that make bad behaviors more doable.
When it comes to the psychology of cheaters, the biggest factor driving them to stray is the feeling that they're entitled or deserve to cheat.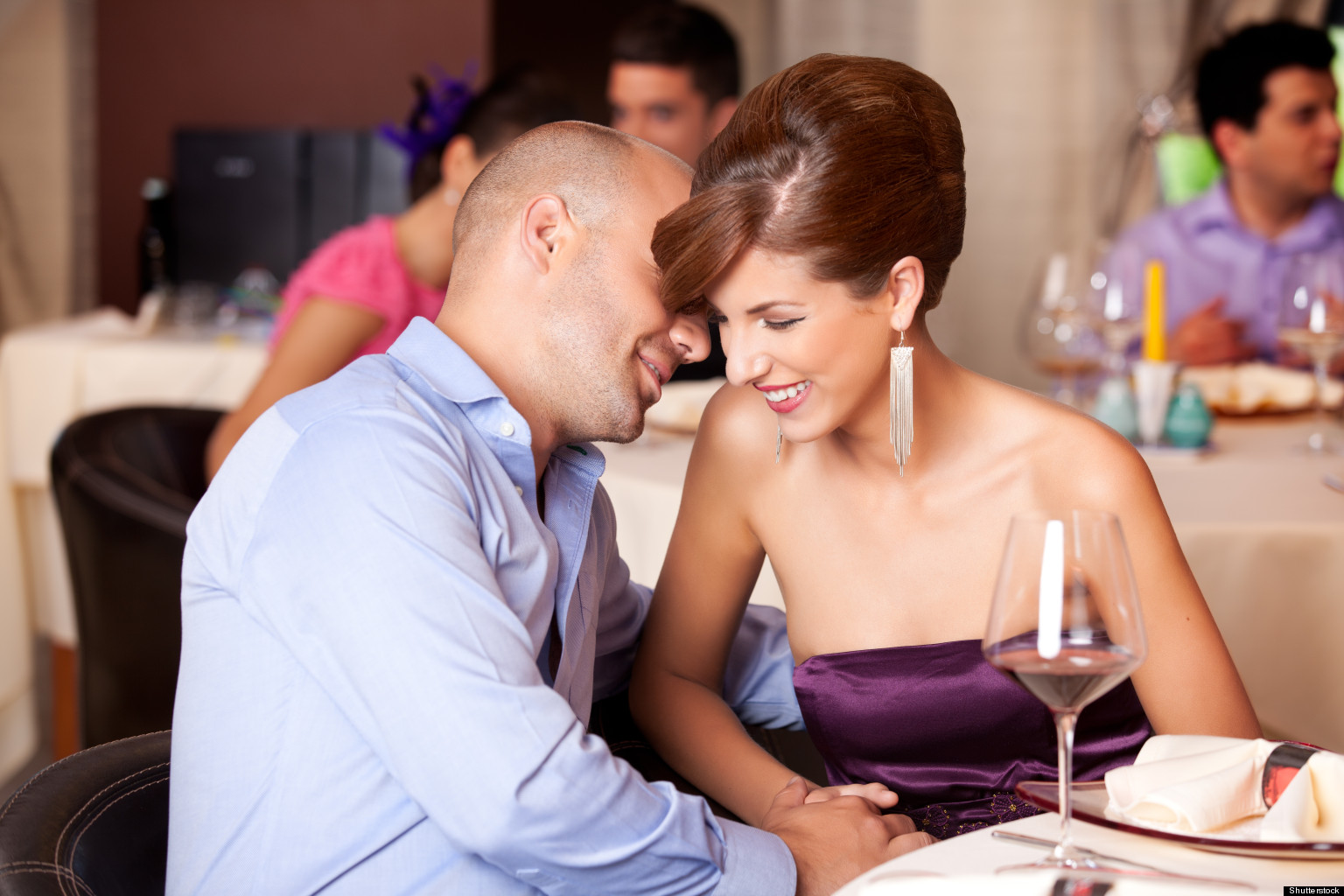 Research and clinical experience have identified certain personality traits to be associated with this feeling:
Narcissism

—feeling self-entitled and putting one's needs first

Lacking empathy

—not being able to put oneself in one's partner's shoes.

Grandiosity

—overestimating one's abilities, especially one's sexual prowess with others, and needing validation for one's abilities as a lover.

Being impulsive

—making important decisions, with major consequences, on the fly.

Being a novelty or thrill seeker.

Having an avoidant attachment style

—fearing commitment.

Being self-destructive or masochistic.