As the saying goes, change is inevitable, and ladies in most parts of the world are embracing the changes in their dressing code from clothes to hair and even make up.
There are many companies that make various types of synthetic hair. Most ladies prefer wearing artificial hair as compared to natural hair since they claim it is much easier to maintain.
Weaves, wigs and braids come in various colors and lengths.
Some ladies prefer having straight weaves that have a fringe so that they may cover their foreheads and they definitely look good. Some ladies have natural long foreheads which to some makes them appear unique but to others it is undesirable.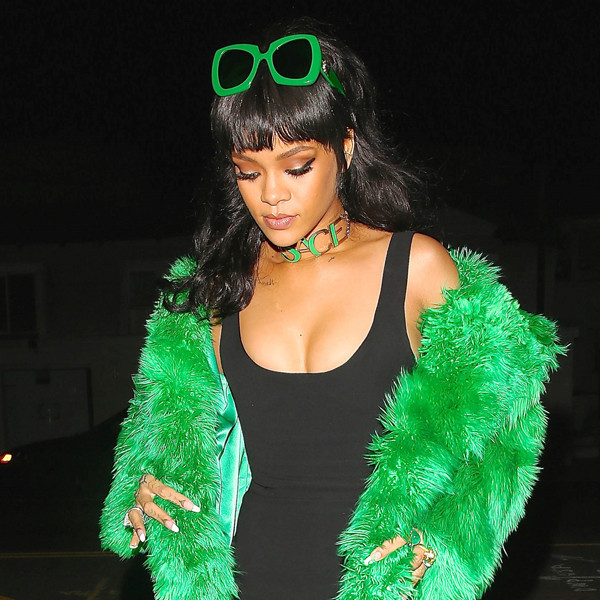 Whereas most ladies prefer having long synthetic hair, some find short natural hair more attractive. Short, neat well combed hair is much more affordable and easier to maintain. Black or in any other dye colour, it makes one look more natural. It can be simply combed or rolled and waxed into baby locks and accompanied with lines to perfect the look.
Dreadlocks are becoming trendy with them proving to be the simplest way to maintain long natural locked hair. They need less time to be put in place while at the same time patience is needed for them to appear neat. They can be left hanging or joined to form lines. Some people accessorize dreadlocks with Rastafarian bids as it is believed this culture emerged from their world.
Not everyone likes straight weaves.Curly and wavy weaves are becoming trendy with most ladies favoring them and especially those with 'small heads' and slim bodies as they believe it makes them  look noticeable and maturer. Well that could just be a belief since even curvy girls still have them well placed and look totally beautiful. They come in many colors to suit each skin type.
The hair world is going a notch higher when it comes to colors. Aggressiveness and courage are basic in this as not everyone would get to this level. But to most who try it out they definitely give a mouth watering look. Some prefer dyed natural hair while some do colored weaves. Accessorizing the color of the hair with the makeup ensures a perfect look.
The hair world is growing at a fast rate with many ideas coming up daily. All you need to do is know what suits you and get the best salonist in town ,your look will be a perfect one. It's always good to try out new things, don't stick to the old you even though the fact remains beauty is in the eye of the beholder.