Cyber bullying is on the rise and more local celebrities are becoming victims of these acts perpetuated by unknown people.
The impact of cyber bullying is massive, with victims sometimes committing suicide. From Larry Madowo to Victoria Rubadiri, here is a list of 10 Kenyan celebrities who have not been spared from trollying by social media bullies.
1. Pierra Makena
The beautiful damsel has been on  the receiving end of trolls due to her weight gain after the birth of her daughter. She has spoken out about it, admitting that a woman's body goes through a lot of transformation after child bearing and it only takes a courageous woman to accept the changes.
Pierra indicated she would only lose the weight when she felt the time is right and her daughter is big enough.
2. Carol Odero
Citizen TV'S fashion watch analyst Carol Odero came under a lot of criticism a few weeks ago after criticizing Meghan Markle's dress and make up saying it came short of her expectations.
Kenyans who would hear none of it trolled her telling her that her make up and code of dressing is what needed an upgrade given that she wears alot of make up, with most questioning if she has something to hide.
3. Size 8
Mama Wambo has also not been spared by trolls and on countless occassions. Her performance during a recent public holiday did not please many who termed it 'poor'.
She has also been dragged for makeup gone wrong.
4. Kambua
The soft spoken beauty has not been spared. During a New Years performance in Nakuru, she snatched a microphone from her colleague and the internet went in on her.
On different occasions cyber bullies  have attacked her for not bearing a child, Kambua  responded to her haters that it is not good to judge some one since you do not know what they are going through.
5. Cathy Kiuna
'Mum' as she is fondly known by her followers has not been spared from cyber bullying. Most noteably was when it was alleged she told girls not to marry poor men.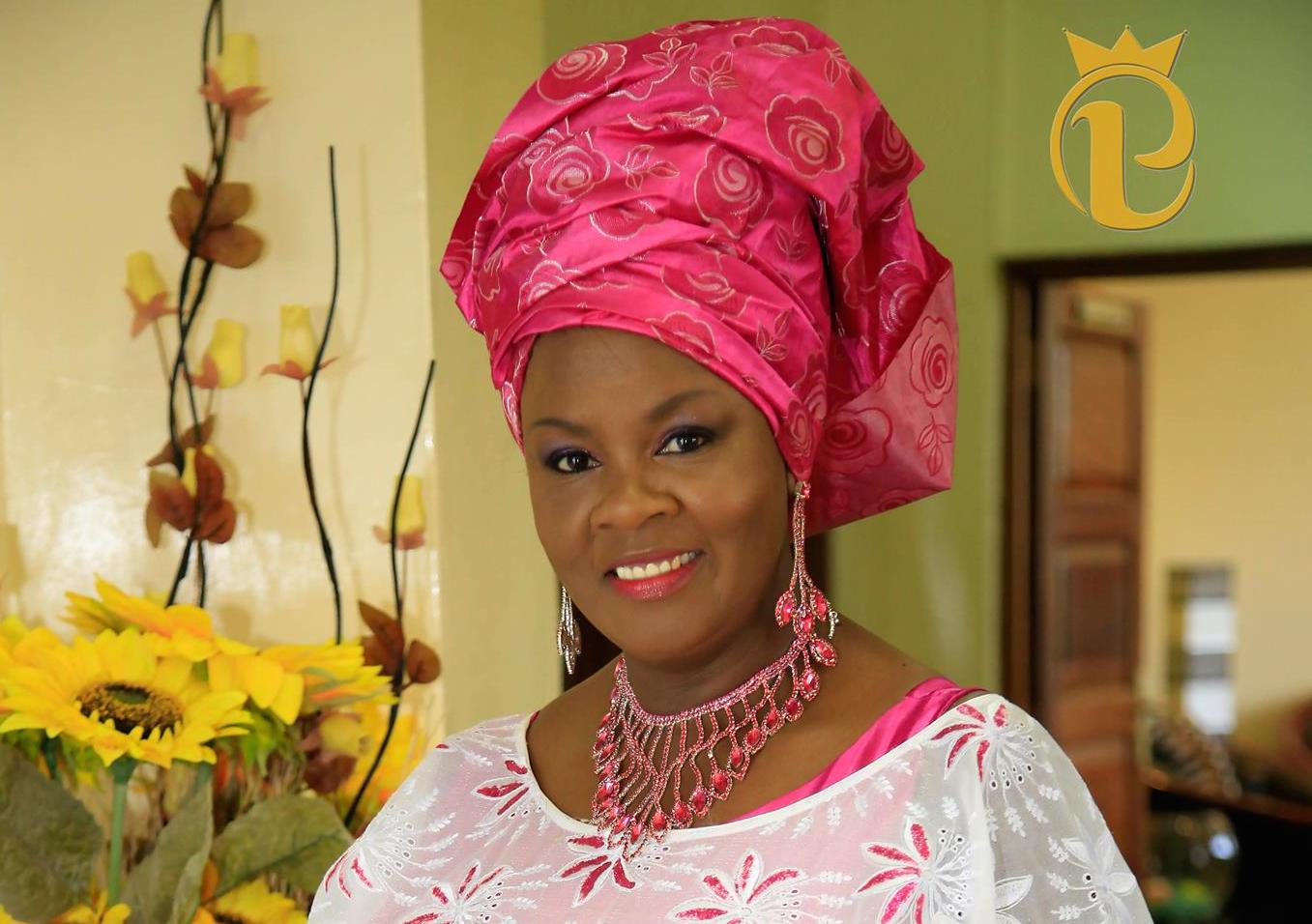 6. Nyota Ndogo
'Kuna Watu Na Viatu ' songstress has been under attack for her poor make up during her wedding. the photos went viral and  she blamed her photographer for using poor lighting.
Nyota always responds to trolls.
8. Dk Kwenye Beat
The Kayole talent has come under heavy criticism for his weight. Meme's and jokes were made to get the message to him.
Even though Dk has not lost his weight, we sure hope he does at some point.
9. Jimmy Gait
Gospel artiste Jimmy came under the harsh attack of  cyber bullies after releasing a mash up of 'Hello' by Adelle, which left many Kenyans with more questions than answers.
The bullying caused him to cry on air during a live Tv interview on the The Trend. Since that episode he says things have never really been the same.
10. Khaligraph Jones
He came under attack for people saying that he had 'bleached' his skin something he refuted completely.