Marriage is ordained by God and whoever finds a good wife /husband finds favor from above. Married local gospel artistes are enjoying that favor completely.
Although most artistes are in the public limelight, most of them have managed to keep their spouses away from the limelight leaving Kenyans guessing whom the artiste is married to or dating. Most of the artistes are married by laid back spouses who do not enjoy being in the limelight .
Such artistes make such decisions to be able to protect their spouse from public scrutiny, public attack and for privacy purposes which is something most of these artistes do not enjoy.
Below are some of the gospel artistes and their spouses.
1.Kambua
The soft spoken gospel artiste is married to the love of her life Jackson Mathu who is a church minister. The two have been married for six years and we must say they look good together.
2.Mercy Masika
Mercy is known for her uplifting music such as 'Nikupendeze' 'Mwema ' and' shule yako'. Apart from being a musician she is also a mother and a wife to a supportive husband David Mugoro.
Although Mugoro is always away from the limelight, the two have been spotted together on different occasions.
3.Size 8

Mama Wambo as she is known is married to DJ Mo who is also in the gospel industry. The two are considered a power couple given the fact that both of them are in the lime light and are brands by their own rights.
They have a daughter Ladasha Wambui.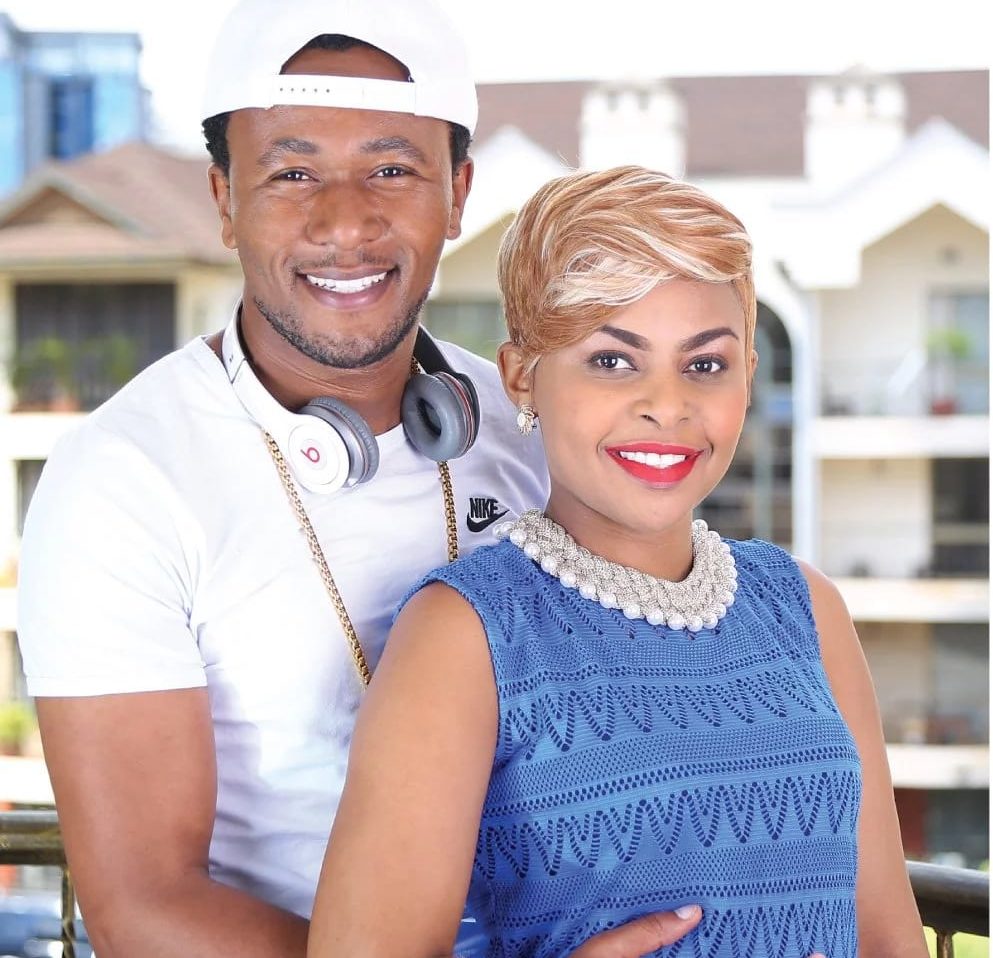 4.Daddy Owen
He who finds a wife finds favour from the Lord so they say and gospel artiste Daddy Owen is a lucky man for being blessed with a beautiful wife Faridah Wambui  who chose him to not only be her husband but father to her kids as well.
5.Pitson
The 'Lingala Ya Yesu' hit maker is not only talented in music but he is also a good husband and father. He is married to his sweetheart Carol Mwai with whom they have two kids.
6.Joyce Omondi
Joyce Omondi is loved not only for her beauty but for her musical talent which leaves most of us blessed but what most people do not know is that she is married to TV presenter Waihiga Mwaura.