Saudi Arabian women can now obtain passports, work and travel freely without securing permission from their male relatives.
The new rule announced on Friday 2nd August 2019 allows women over the age of 21 to apply for a passport without authorization, putting them on an equal footing to men.
Women are also being given the right to register births, marriage or divorce. The rule also covers employment regulations that expand work opportunities for women. Under the said rule, all citizens have the right to work without facing any discrimination based on gender, disability or age.
The new regulation which now gives women over the age of 21 an equal footing with men is one of the new moves taken by the kingdom's De Facto ruler, Crown Prince Mohammed bin Salman, to elude its image as one of the world's most restrictive areas for women.
Saudi Arabia's new rule followed countless high profile attempts by Saudi women to escape from the kingdom to other countries seeking asylum, citing gender inequality.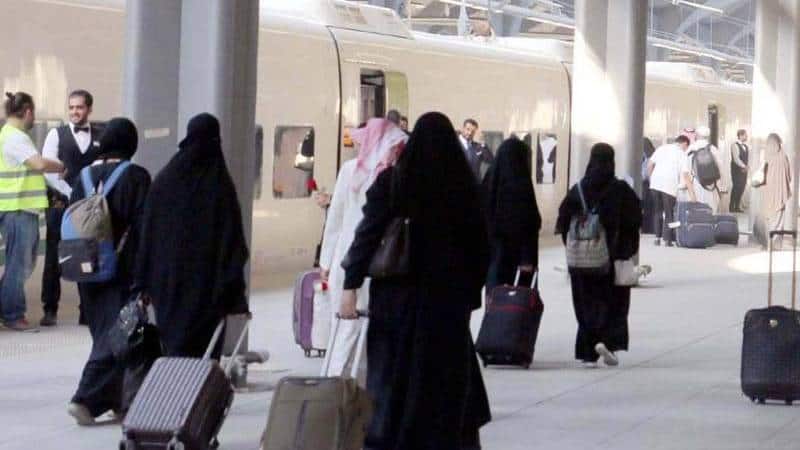 While the news excited countless women and people in Saudi and other parts of the world, it also dealt with the Kingdom's guardianship system which has long been criticized by human right's bodies as a heavy blow.
ALSO READ: How to travel in Kenya on a budget and tight schedule
Some of the reactions on twitter;
Welcome to the 19th Century Saudi Arabia.

See you in 2029 when you outlaw stoning to death as a punishment for adultery.

— Ron J Hole (@ronh_pm) August 2, 2019
"I am elated to confirm that KSA will be enacting amendments to its labour and civil laws that are designed to elevate the status of Saudi women within our society…" tweeted Princess Reema bint Bandar, Saudi Arabia's Ambassador to the US https://t.co/aUa32LQgFd | @rbalsaud

— The National (@TheNationalUAE) August 2, 2019