Dates are fruits that are rich in fiber, nutrients and antioxidants. They are also a good source of energy, vitamins and minerals such as calcium and sodium. The following are some of the benefits for taking dates;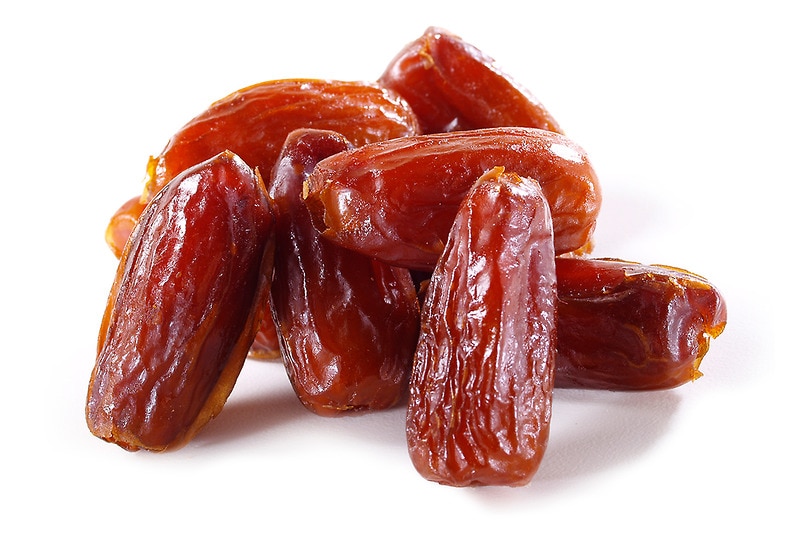 Relieving constipation. Dates are rich in fiber. Foods rich in fiber are essential for promoting healthy bowel movements and ensuring comfortable food passage through intestinal tract. A 2005 study also suggests that these dried fruits have high levels of dietary fiber and insoluble fiber, in particular. The insoluble fiber found in dates promotes healthy digestion by bulking up the stool and may also aid in preventing constipation.
Signs and symptoms of poor gut health and how to improve it for good
Prevent heart disease. Taking these fruits helps in reducing the chances of getting oxidative stress which is the risk factor of heart disease. They are also rich in potassium which aid in reducing the risk of getting stroke as well as other heart related diseases.
Prevent night blindness. High intake of dates helps to prevent night blindness and preserve healthy vision. This is because they are rich in carotenoids.
Source of energy. They are rich in natural sugars such as glucose, fructose and sucrose. Many people around the world eat natural low-fat dates for a quick afternoon snack when they are feeling lethargic or sluggish to help bump up energy levels fast.
Cancer fighting proper. Research conducted by Prof Dr. Jeremy PE Spencer  suggests that eating dates may help improving bowel health and slow down the development and spread of colorectal cancer cells and anti-tumor activity. This helps in decreasing chances of one getting cancer.
Boost brain health. The fruits are rich in fiber and other natural antioxidants. This helps to protect the body against oxidative stress and inflammation of the brain. When taken in plenty aids in the refreshing the mind and how the brain works under normal circumstances.