Former Nation FM radio presenter Sheila Mwanyigha is no doubt one of the most beautiful and sexy media personalities, who's been around for more than a decade.
Sheila also doubles up as a singer and songwriter who was famously known by her stage name, Nikki, in her heydays, with one of her hit songs, 'Mapenzi Tele' rocking the airwaves.
She left Nation Media Group, about nine months ago after staff changes were announced.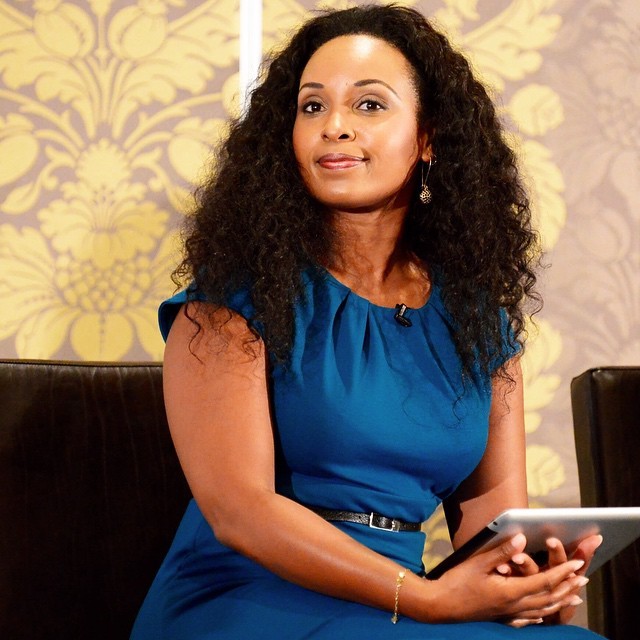 Sheila had worked for Nation Media Group for 11 years where she was not only a radio host but also did radio and TV production as well as hosting NTV's the morning show with Kobi Kihara.
The former Tusker Project Fame host decided to start her own business ventures that included opening a salon and beauty parlor and now, she has started her own YouTube channel.
In the new channel, the sassy lass hosts a show dubbed, Sheila Lives Out Loud, where she will be discussing issues affecting women, how to grow business wise and much more, aimed at encouraging and inspiring women from all walks of life.
Well, she shared her first official video with her fans about growth and mentorship, and this is how it went down.