Wondering how to treat your mum this Mothers Day? Nairobi will be bursting with appropriate events and unbelievable offers that we bet she'll love.
Here's a rundown of places to consider taking her to.
Mothers Day brunch
You can treat your mum and take her for brunch at any nice restaurant in Nairobi as they will be having offers for Mothers Day like the Seven Grill for example will be having spectacular treats on that day.
Spa Day
Moms always work hard. They will truly appreciate you going out of your way to set her up with a massage appointment. Join her if you can, and turn it into a fun spa day.
Go for a cooking class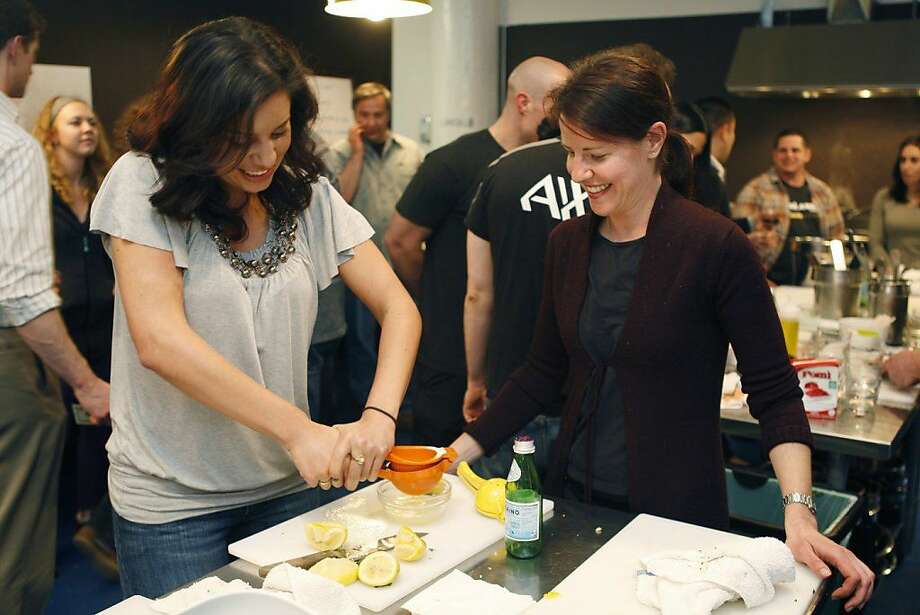 Take your mom to a cooking class and learn new things together while having fun. This will cheer them up.
Take her for a shopping spree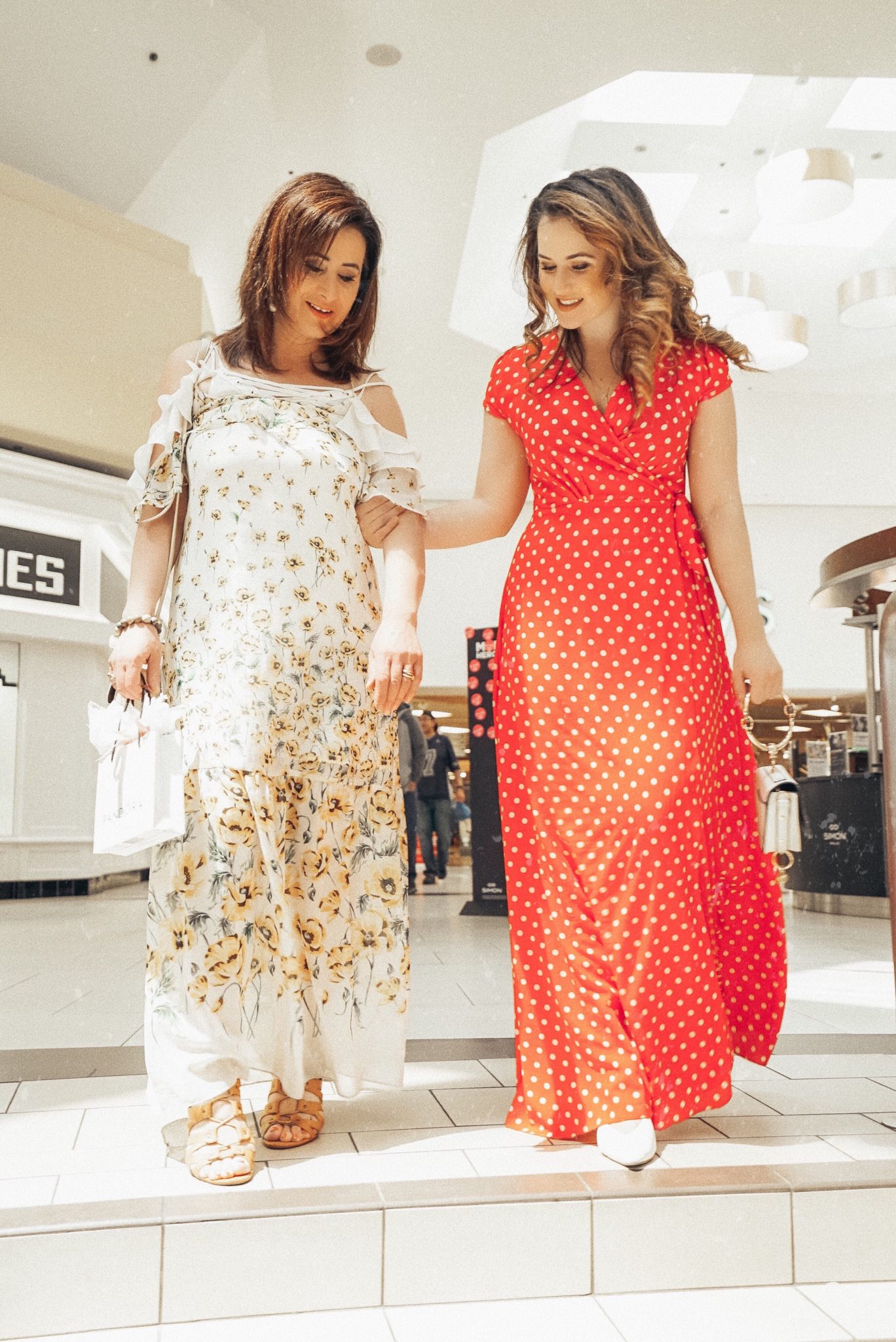 Women in general love shopping so why not pamper her any way possible and go wild shopping.
Go for a photo shoot
Cherish the special moment by going for a photo shoot. She will appreciate you taking your time and spoiling her to the max. Hire a photographer to take countless pictures you'll enjoy for years to come.