KTN Friday Briefing news anchor and reporter, Betty Kyallo is no doubt one of the hottest female media personalities in Kenya.
The popular journalist keeps people glued to their TV screens every weekday and there is no question that she's a very hot mother, to a beautiful baby girl.
Betty Kyallo and her husband, Dennis Okari's marital woes was the talk of the town 3 months ago, which came as a surprise to many. Although the two love-birds walked down the aisle in 2015, they had previously dated for six years.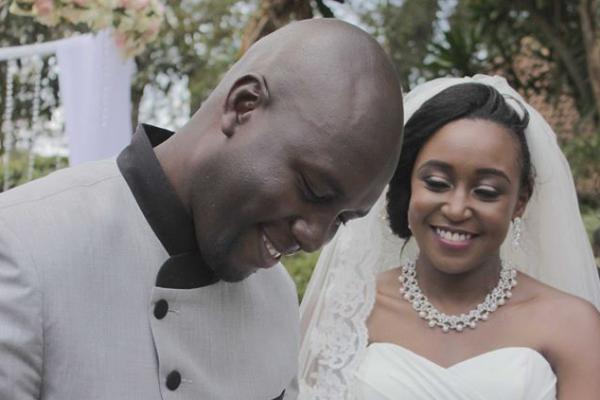 Betty's marriage hit rock bottom just 6 months after their expensive nuptials took the country by storm, and though many hope that the two will reconcile and give it another try, they seem to have moved on with their lives.
Betty Kyallo is back to doing what she does best and for some reason, she seems to be dressing better and looking dapper by the day. The gorgeous news anchor is known for wearing pricey weaves, but this time, she took time to rock her natural hair.
Sharing the photos on her social media, she revealed why she prefers to rock her natural hair, saying she does not miss the human hair weaves:
I don't miss my mbalass! Feels good when the wind blows through the roots! 🙈🙈🙈 #Hairday