Kerugoya residents are in shock after a woman identified as Nancy Nyawira was arrested for killing her son by throwing him into a river.
According to The Star the woman killed  her five-year-old son by throwing him into a river.She later admitted to have committed the inhumane act at Rutui river in Kerugoya county on Friday evening.
Officers from Kerugoya police station arrested aged 23 on Saturday night after being alerted by concerned neighbours who noticed the absence of the innocent child.
Speaking to The Star on phone the  area OCPD Yawa Chome said
"She confessed that she threw the kid in the river upon interrogation by detectives," adding investigations would help them establish her motive.
Nyawira will be arraigned on Monday.The woman's neighbours said she had seemed stressed for weeks but condemned her for killing an innocent child.
"Nyawira kept to herself but we did not suspect she would kill her son," said one identified only as Muthoni.
The county's disaster management team pulled the boy's body out of the river and took it to the morgue at Kerugoya Level Four Hospital.
This killing comes days after  a woman identified as Jacky Auma stabbed her employer and her three month baby before tying their lifeless bodies by the bed .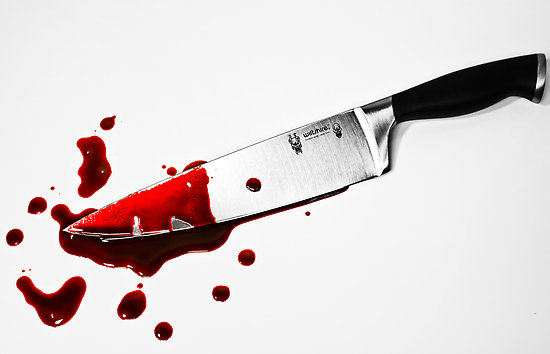 The woman who has since escaped had been working for the family for almost a month and had not portrayed any signs that would have given her off as a murderer
Read more on https://classic105.com/latest/