The topic of sexual abuse is a sensitive one and it has seen international artistes fall in the blink of an eye.
Most of these celebrities have built their brands and careers with many enduring sleepless nights, but one wrong move threatened to bring it all down.
Here are some artistes who's careers have been tainted with accusations of s3xual abuse.
Morgan Freeman
Morgan faces multiple cases of sexual harassment or inappropriate s3xual comments on movie sets, during promotional activities and at his Los Angeles production company Revelations Entertainment.
He has come out strongly to defend himself against the accusations, stating that
"Anyone who knows me or has worked with me knows I am not someone who would intentionally offend or knowingly make anyone feel uneasy. I apologize to anyone who felt uncomfortable or disrespected — that was never my intent."
2. R.Kelly
The Grammy-winning artist was accused by multiple women over several years of having s3xual relationships with minors, sometimes videotaping it, and thus creating child pornography, the singer was found not guilty.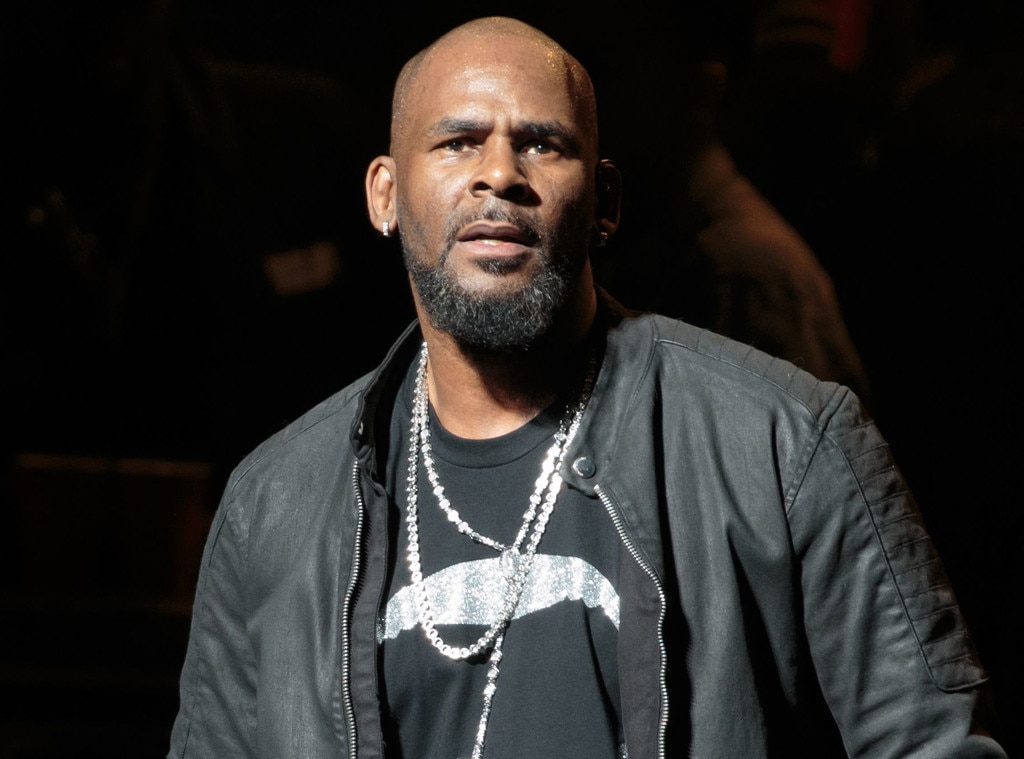 3. Bill Cosby
Cosby was charged with three counts of aggravated indecent assault against former Temple University basketball staffer Andrea Constand, who alleges that the comedian drugged and molested her in 2004 at his home outside Philadelphia.
Different women have also come out to narrate how he raped them, with many of the women accusing him of drugging them before carrying out his act.
4. Michael Jackson
At some point in his career Michael Jackson faced accusations of child molestation. He was later cleared of the charges after no conclusive evidence was found against him.
Jackson had been charged with nine cases of child molestation.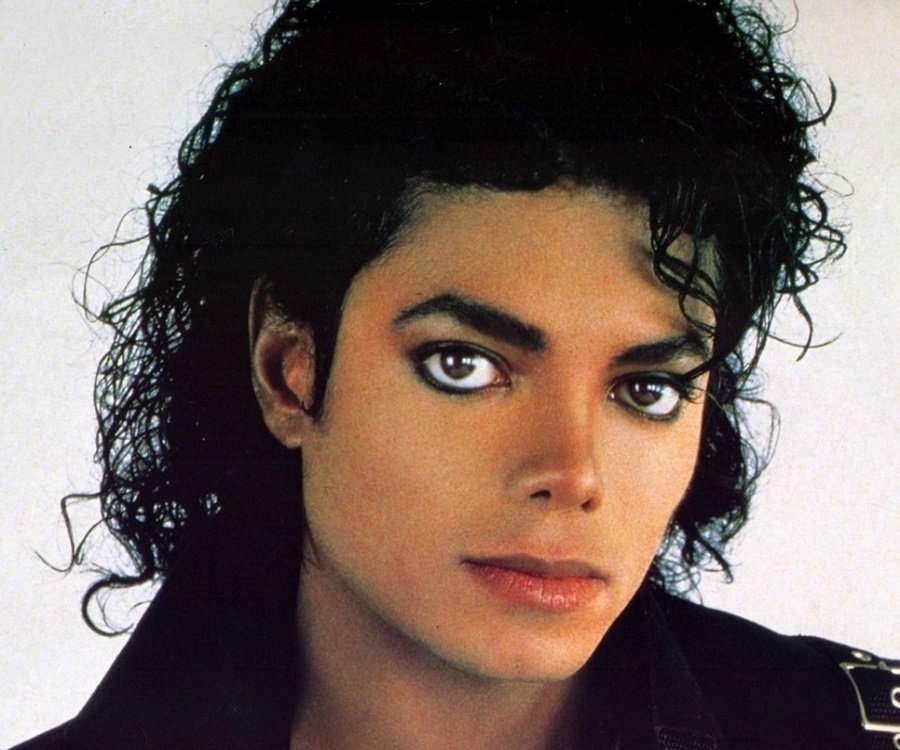 5. Nelly
The artiste had been accused by a woman who called 911 to report the assault, according to her narration the 'rape ' occurred on Nelly's tour bus. Police said Nelly, 42, had performed at the White River Amphitheater in King County just hours before the phone call was made.
Although he was arrested and booked in Des Moines, Washington pending a rape investigation, it was mere hours before Nelly was released from jail. He responded to the situation via Twitter, stating,
"I am beyond shocked that I have been targeted with this false allegation … I am confident that once the facts are looked at, it will be very clear that I am the victim of a false allegation."