When you gong to a club there are some habits that you should avoid to have a good time. They include;
Mixing drinks
Mixing drinks can really put your liver at risk. It can lead to vomiting as it may tamper with your digestion system. It is advisable to take such drinks in dilute form with either water or a soft drink.
Leaving your items unattended
You should be careful with your items especially your phone and cash. Not everyone goes to the club with good intentions. Other go with intentions of stealing from the drunk people, so more reason you should be careful.
Wearing high heels
If you love dancing, wear comfortable shoes. Six inch heels are cute to look at, but you won't be able to dance.You could even fall and break your ankles if drunk.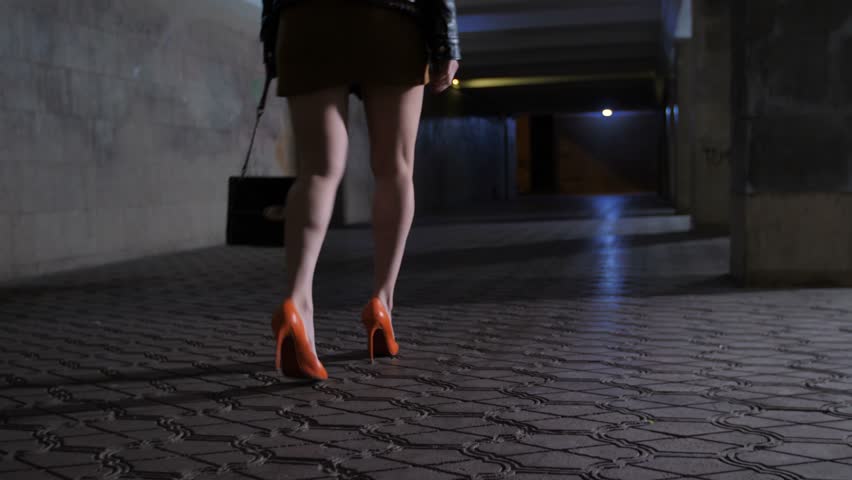 Taking stranger's drinks
Taking someone's drink that you don't know is way too dangerous folks. In this day and age of spiking drinks, you need to be careful about this bad habit girls.
Getting wasted taking too much alcohol
Medics constantly berate us with messages that consumption of alcohol is harmful to ones health. When in the club, it's important to limit how much you drink, plus also know the limits because of your health and your security too. If you get too drunk chances are that you may black out and in the process people can take advantage of you.