At times it becomes a challenge when it comes to managing time. This occurs when you don't have a schedule that guides you on how to spend each second you have. However you can follow these tips to help you to utilize every moment you have;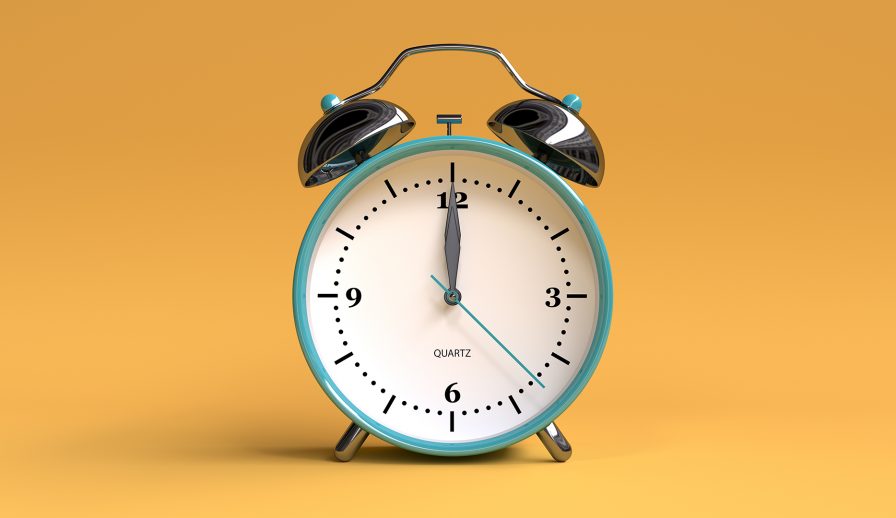 Working full time
Spend most of your day at work doing anything of benefit to your life. When at work concentrate and spend all the time doing constructive work. An idle mid is the devil's workshop they say. This will help you to keep your mind engaged and at the end of it all you, will be able to account for all your time.
Side hustles
It is advisable for one to look for a side hustle or business that they spend their free time doing. This will one from being idle and financially okay as you will earn an extra income.
Relationships
When you are in a relationship or marriage, it will help you manage your time well as you will have responsibilities to attend to. Your time management will be even more easier when you have kids that you are taking care of hence your time will be well spent.
Staying fit
Engage yourself in activities that are body building such as going to the gym and doing all sorts of exercises.
Eating healthy
You should always do all you can to maintain a healthy living. Every meal you take should be healthy and help in boosting your body immunity.
Personal development
When you have goals and targets set in your life, it will be easier for you to manage your time. This is because much of your time will be spent in working towards achieving your goals in the minimum time possible. This also keeps you motivated and positive in all you do.