*Insert sigh* Falling in love can make one do all sortsa things to turn up the romance and we at Classic 105 love to see it.
And the weather is ideal for cuddling and what better way to keep the vibe going than by watching your favorite love stories play out before your eyes with bae?
Here are six movies you can watch today to celebrate your love:
1. The Mountain Between Us
Idris Elba Kate Winslet Beau Bridges: Stranded in the snowy mountains after a plane crash, a soon-to-be married woman and a British doctor have to find their way back. At first, they don't seem to like each other much, but of course this changes along the way.
2.. Marriage Story
Scarlett Johansson, Adam Driver & Laura Dern
Incredible portrayal of a marriage falling apart. Noah Baumbach masterfully explores how romance disappears and how a different kind of romance remains when a couple separates.
3. The Lovebirds
Issa Rae, Kumail Nanjiani & Anna Camp
A young couple are about to break up, but right before they do, they (unwillingly) get involved in a bizarre murder case.
4. Been So Long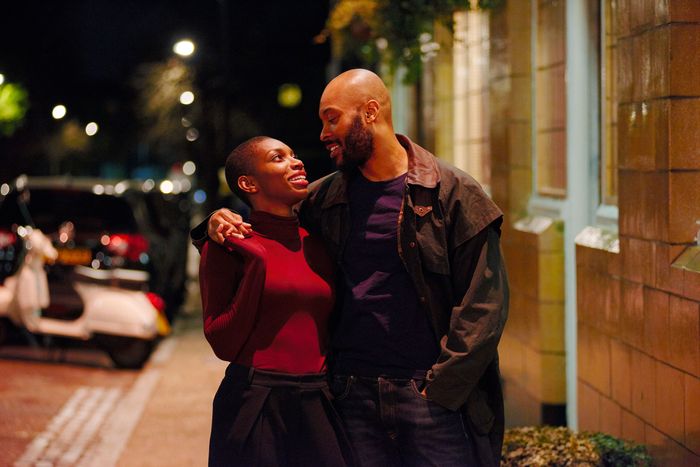 In this 2018 musical film, Michaela Coel (of Chewing Gum fame) plays a single mother living in London's Camden Town who falls in love with a handsome stranger and struggles with her readiness to love again.
5. To All the Boys I Loved Before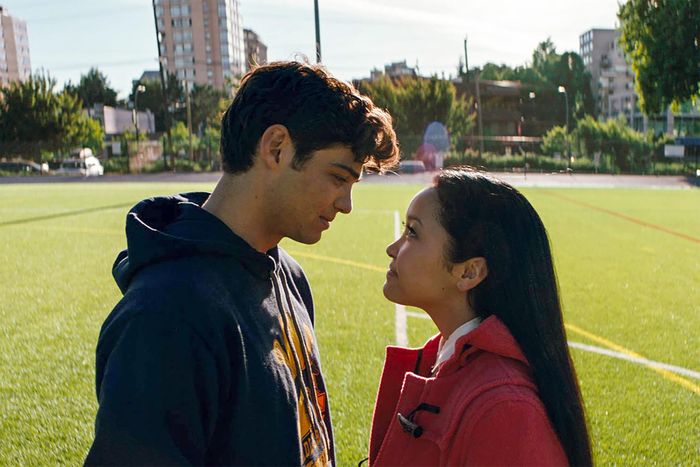 Want to feel steeped in that feeling of a teen crush? Look no further than this lovely movie starring Lana Condor and Noah Centineo. Daydreamer Lara Jean is given a rude awakening when the secret love letters she's written her crushes throughout childhood are mysteriously sent via snail mail to the boys in question. Peter Kavinsky and Lara Jean end up striking up a deal that works out for them in more ways than one.
6.  Always Be My Maybe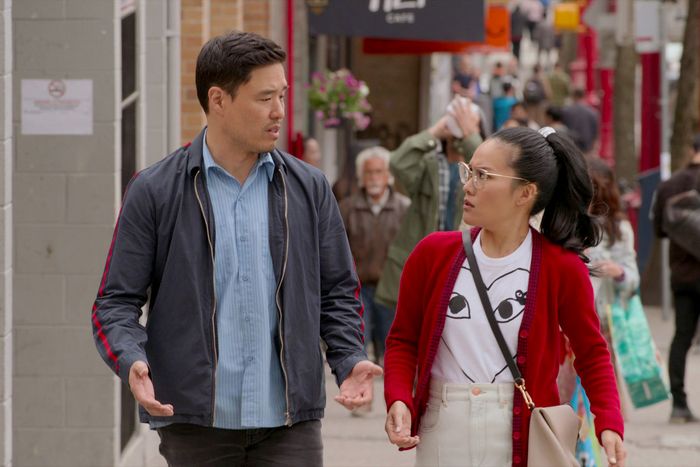 This is a Netflix original movie about an unhappily engaged celebrity chef, who when she moves home to start a new restaurant, an old grade-school fling shows up at her door, and she is forced to reflect on what she actually wants.