Before you clean the windows you should consider the weather and have all the cleaning equipment needed.
Below are some ways of cleaning your windows.
They include;
Use vinegar
Vinegar can help in removing hard stains on the window. Add the vinegar to warm water and use a soft fabric to scrub the dirt off. For stubborn stains, you can spray the vinegar and leave it for 5 minutes before the final cleaning. Avoid using them on the frames that are not coated to avoid breakage.
Old magazines
This is a tried and tested method in several Kenyan homes. Use old newspapers after the windows have been scrubbed with soap and water. Wait for them to dry then use the old magazines on them.
Warm water and soap
Put water in a bucket and soap, and make it bubbly. Use a soft fabric or sponge to clean. Once scrubbed clean, take clean water and sprinkle on the window until the soaps been washed off. Leave it to dry before polishing it.
Window vacuum
This comes in handy for apartments and high rise buildings. Some companies hire out the equipment or if your pockets are deep. simply buy one. It's an effortless cleaning process.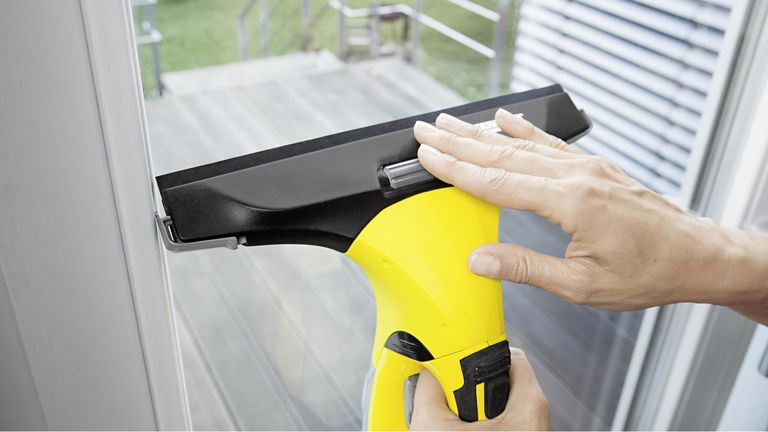 Old used fabrics or sponge
If the windows are dusty you can use a dry used fabric or sponge. Wipe gently against the window to remove the dust. Then repeat the process until they are sparkling clean.
High handle brooms
The brooms are used to clean windows in tall buildings. They also help in removing cobwebs before cleaning them.