Really wanna give someone the ultimate insult? Call them irrelevant. It's pretty much the worst thing you could be.
Irrelevant is the worst thing you could be because you're so insignificant, no one even bothered to think of a more precise insult. Simply put, you don't matter.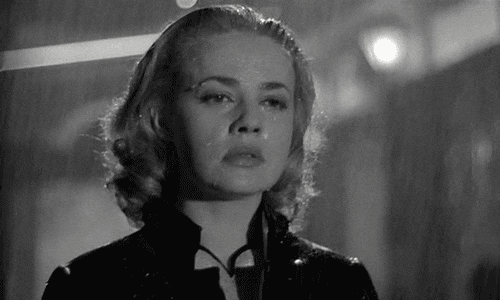 Needless to say, nobody wants to be called irrelevant. Especially not by the guy you like. That being said, whether we admit it to ourselves or not, there are times when you are, in fact, irrelevant to the guy you're so obsessed with.
In fact, I would go so far as to say the reason you're so obsessed with him is because you're irrelevant to him. The problem is that instead of just accepting the fact that we don't matter to him, we try to make up excuses as to why this guy's not giving us the time of day.
"He's not talking to me because he's mad at me!" No, you're not relevant enough for him to bother with being mad at you.
"He's not talking to me because he's busy!" No, you're not relevant enough for him to prioritize you over literally anything else.
"He's not talking to me because he's dead!" No, he just doesn't want to waste another breath in his waking life conversing with you.
I get that it can be a little confusing. Maybe he is mad at you. Maybe he is busy! Maybe he is dead!
So, check out this list of surefire signs he's not mad or busy or dead (or any other lame excuse you managed to come up with)… you're just irrelevant to him
Your friends are sick of hearing about him, but his friends don't even know who you are
None of his family members know who you are (that is if he even has a family because he's never mentioned them).
He straight-up doesn't respond to some of your texts.
You've never hooked up sober.
If you have hooked up sober, it was in the morning after a drunk hookup

You guys have never shared a meal together.
If you have shared a meal together, it was either late-night pizza or hungover morning meals.
He Snapchats you more than he texts you.
You've never been on a real date with him.
If you have been on a date, it was one time. And it never happened again.
You've never spoken on the phone unless it was 4 am, and you needed him to buzz you up to his place.
He never wants to cuddle with you.
He chooses even the dumbest plans over you.
His friends (the same ones who don't know who you are) always come before you.
You've told him a million personal things about you, and he can barely remember any of it.
He's told you he's "not looking for anything serious."
He told you he was too busy to hang out, then posted a Snapchat story of himself alone on the couch.
Part of you is afraid that if you stopped putting in the effort, your relationship would completely fizzle out.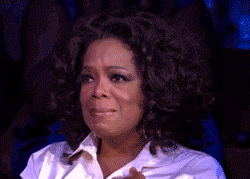 STOP WASTING YOUR TIME. You are cool, and fun and smart, and even though this guy can't seem to appreciate that, I guarantee there's someone out there who will.