Situations, relationships and the current times have apparently created a 'monster' known as the 'iron lady.' This ambitious, hardworking, sexually liberated, allergic to lazy men and no-nonsense woman has left Kenyan men shaking in their boots.
With these qualities, these women have few suitors, mainly because no man wants a vocal, independent woman who will hold him accountable for his actions. Many men want a submissive, silent partner who says 'yes' to his every demand. They are required to settle for what the man is earning and surrender an opportunity to grow in the corporate world so as to feed her husband's ego. Sorry to burst your bubble guys, but those days are long gone.
Women have become key components for the growth of any business. They have even gone as far as making it in male-dominated positions and careers. This unique species is feared by men so much so that other women believe that if they get a Masters degree or buy a swanky house or car, they are bound to remain single for the rest of their life.
We have all heard of women who are single simply because their success scares men. Some, who are invested in a relationship prefer hiding their success in order to keep a man which brings me to ask; must women dull their shine so that men can be comfortable?
Well, ladies, men believe these so-called "iron ladies" make terrible wives. They apparently don't take the time to nurture the family. This essentially means they do not attend to his every need. These women cannot be 'tamed' and that is the main reason men fear these women.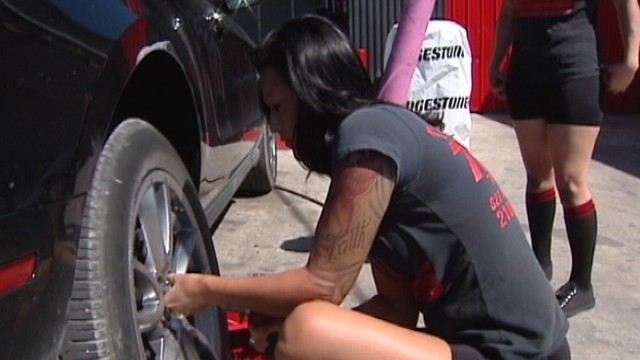 These women have no time to feed a man's ego and this irritates men to the core. They will never need a guy to fix the bulb, pay debts, change a tyre or buy gifts for them mainly because they've got it covered. Money can buy almost anything these days right…
So take heart iron ladies, at least you now know why these men will disappear once they learn your power.
#my2cents