If you answered yes to the question, then you may be just the person  Dianifest are looking for. TurnApp events have something fun and affordable for the beach lovers down to the South Coast, Mombasa.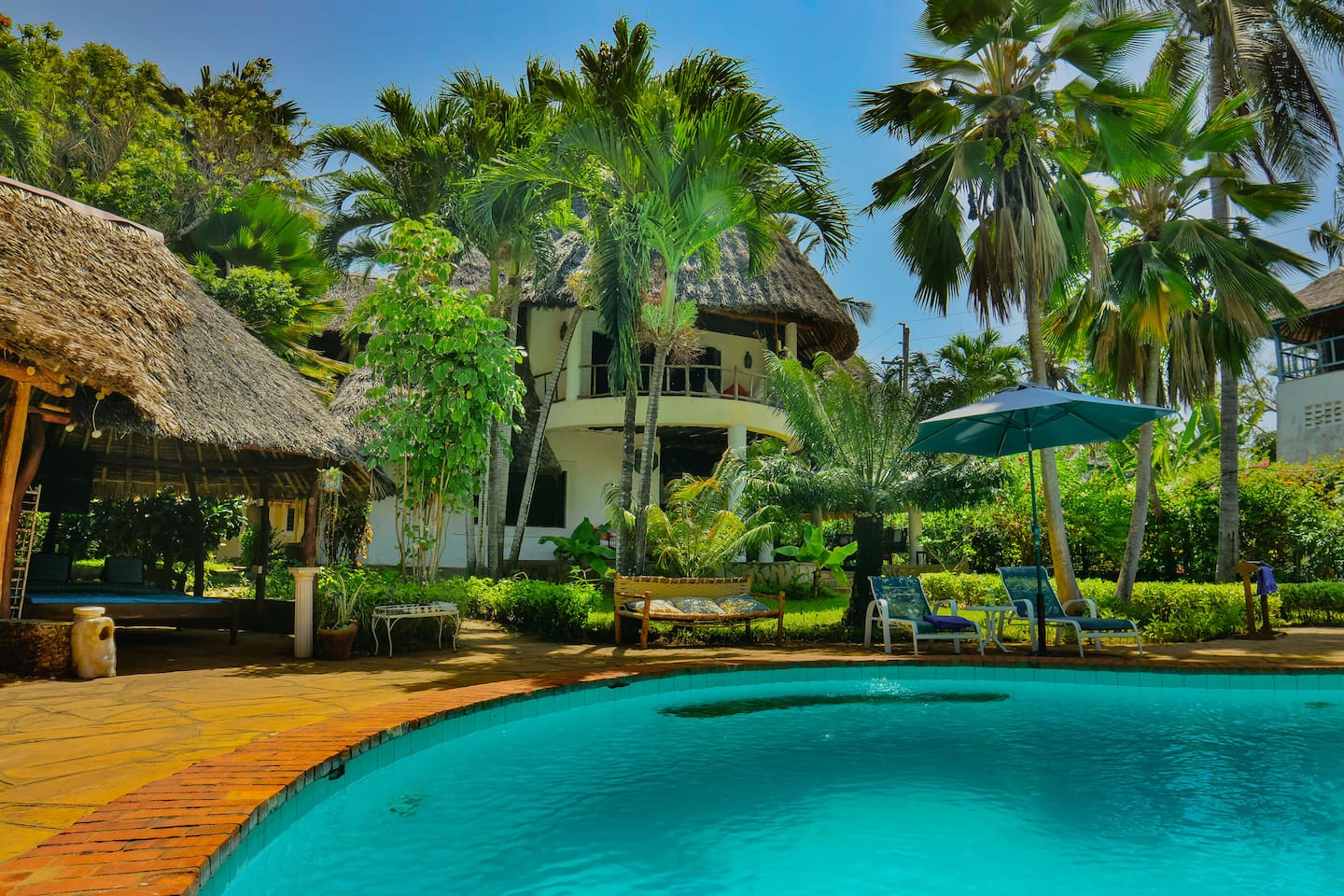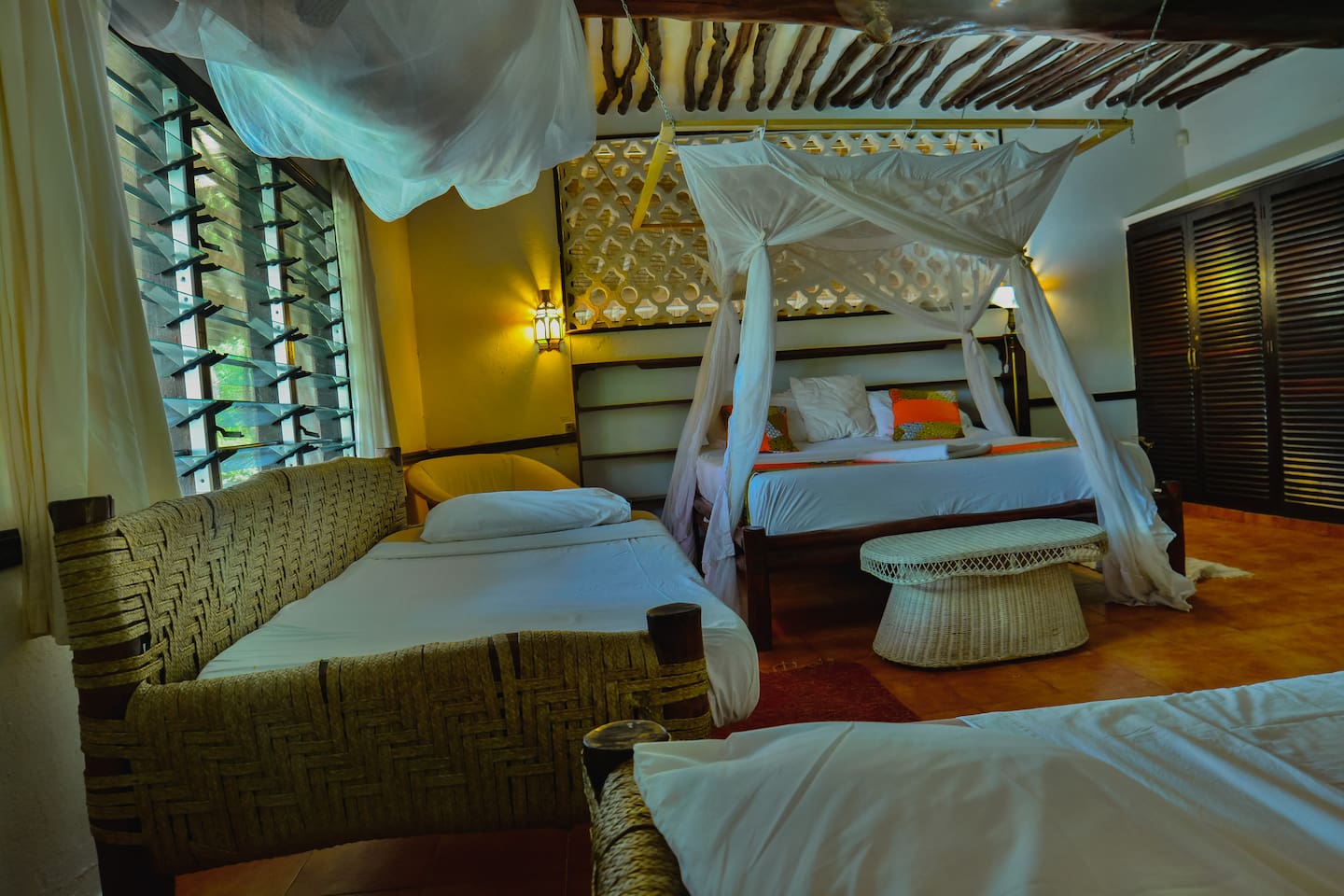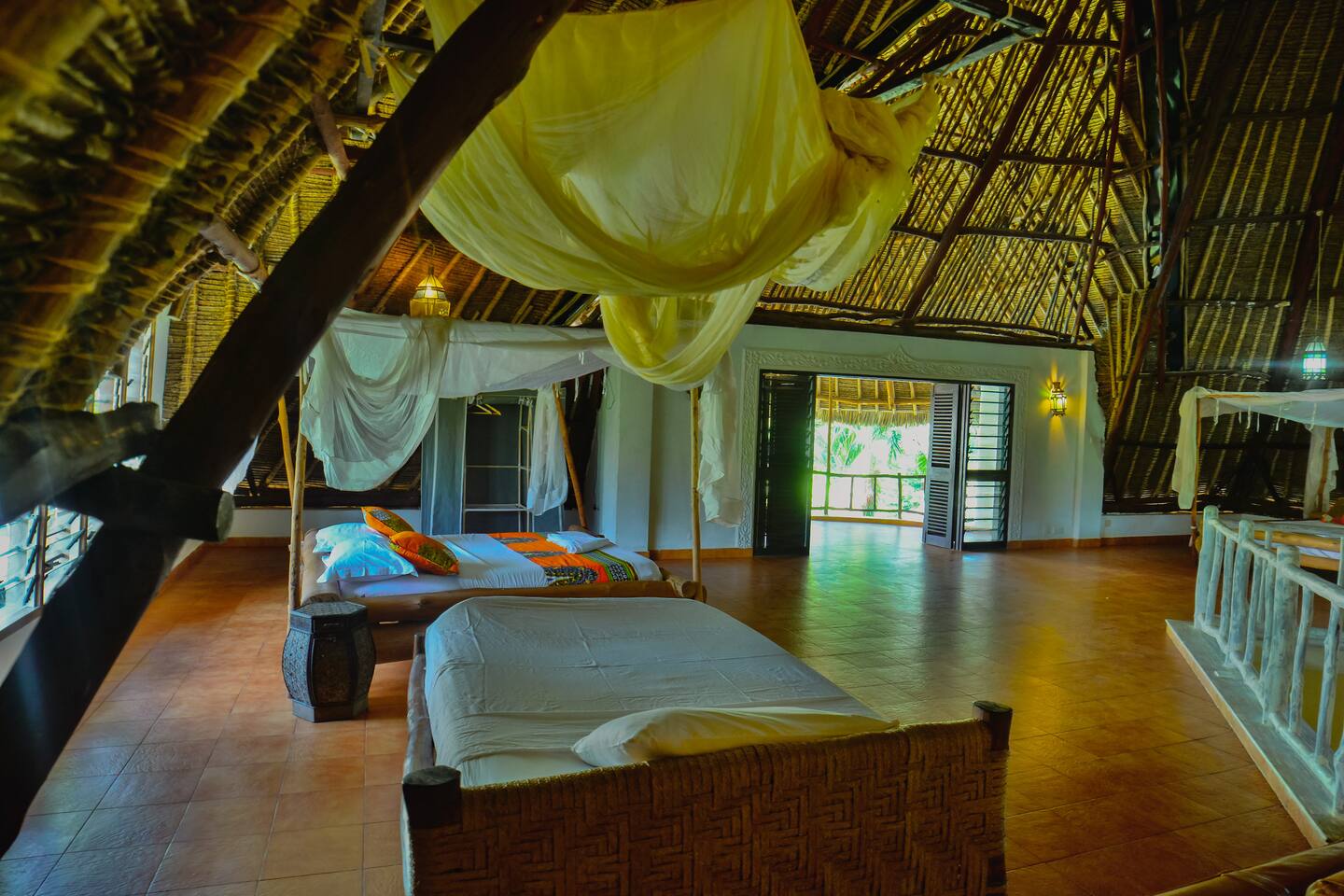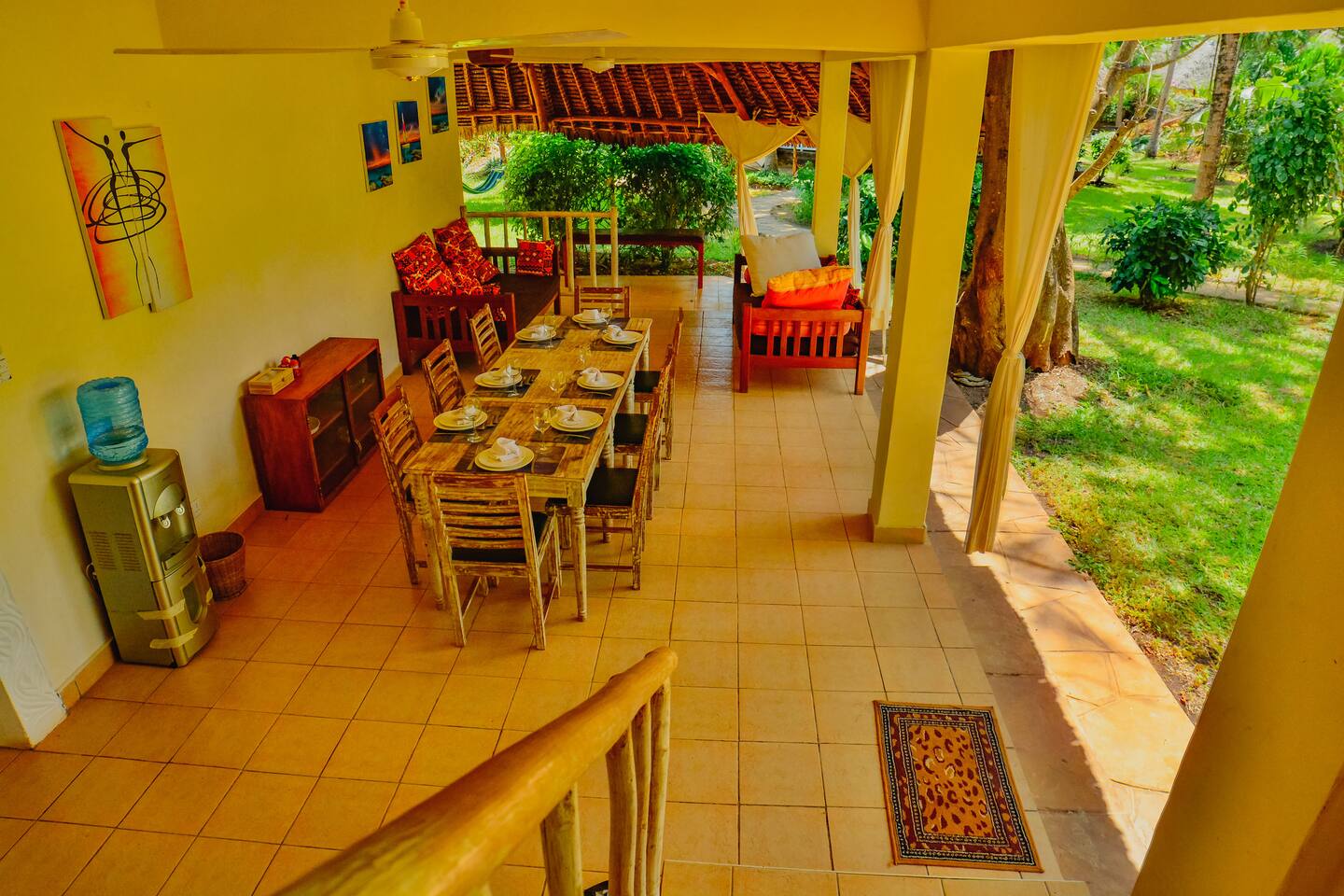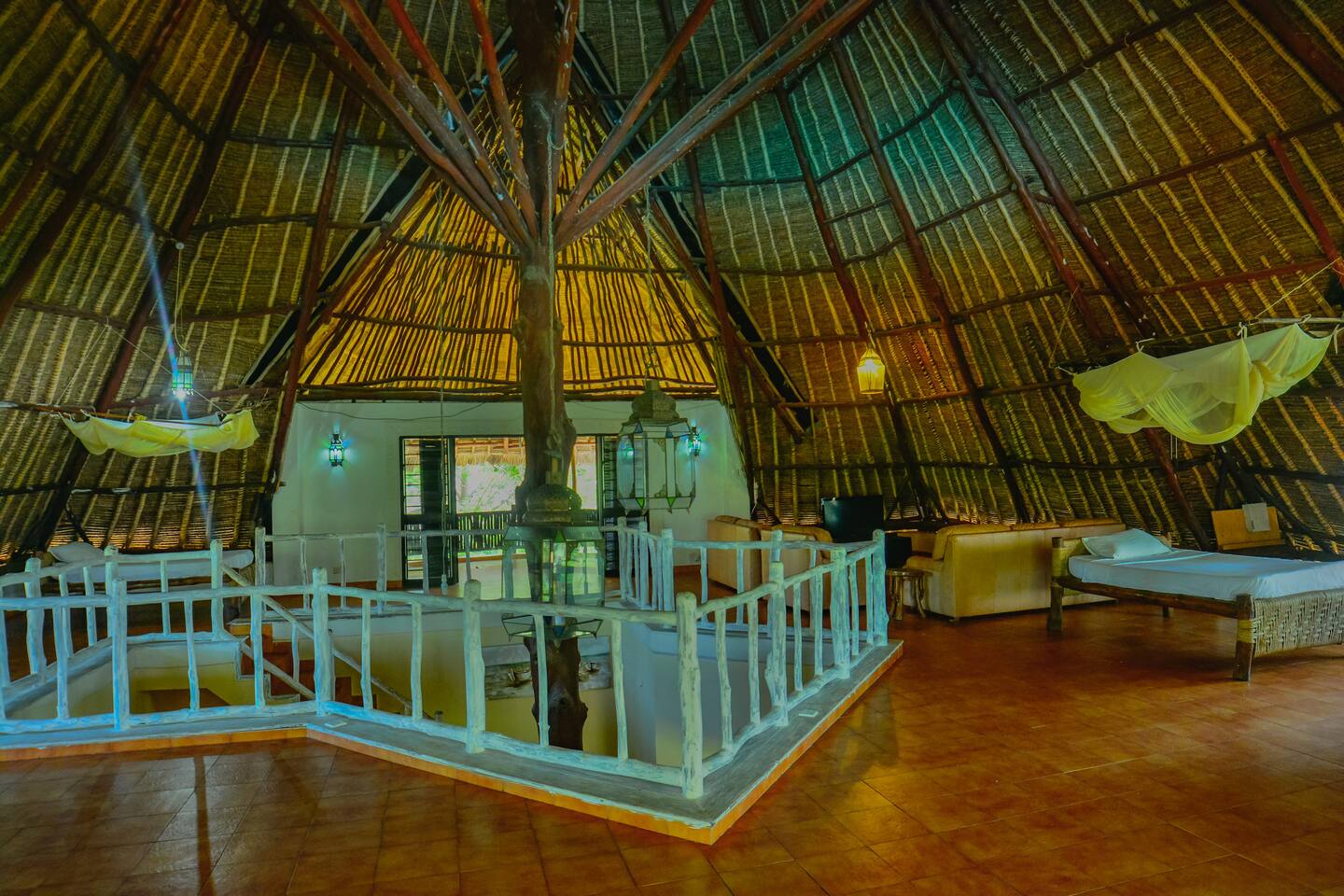 If you wondering what TurnApp is all about, please don't. This is a social events marketplace for party and event lovers in Nairobi, Kenya. As a marketplace, the site is open to event organizers and the public. This app was developed by Edward Okoth.
Event organizers post their events, where they indicate the location, time and price to their events. According to the founders, TurnApp is your personal guide to finding fun, music concerts, your favorite plays, festivals and over 3000 different topics happening in your city, or any city you visit. Find that karaoke bar next time you go on vacation, discover offers and events from your favorite restaurants, cinemas, or nightclubs. You'll get notified before it even happens."
What normally happens is that the app learns from a user's past interactions and preferences and only shows them things they are really interested in. With user history, the app recommends the places, people and things a user loves on a daily personalized list of events at various locations. Isn't that interesting?
DianiFest, courtesy of TurnApp have a weekend getaway to Diani on the 23rd- 25th August 2019 for 3 days, 2 nights at Upani Villas on a half board basis. Activities include; pool parties, beach excursions and much more. Damages are  Ksh. 13,500 per person ONLY.