Fashion is an ever evolving field, new trends emerge every single day but our Kenyan politicians cannot keep up with the radical changes in this sector.
Kenyan MPs are known to work together when it comes to passing bills to increase their salaries and allowances but fail miserably when it comes to  putting their best  foot forward when it comes to their wardrobe.
Racheal Zoe once said "Style is a way to say who you are without having to speak." is this statement true on our local politicians whose fashion sense leaves us crying.
1. Cyprian Awiti
The Homa Bay governor takes the worst dressed politician award, as the vibrant man has a poor sense of fashion which leaves us wondering who actually dresses him.
A fashion consultant would do the governor good .
2. Nanok
The Turkana governor is doing a good job when it comes to working for his people but we cannot turn a blind eye to his bad fashion sense which needs an upgrade.
As much as he comes from a community that is slowly picking itself up that is no excuse to make us wish we were his fashion consultants just to avoid this mess.
The likes of fashion designer John Kaveke and consultant Burale would come in handy in helping the laid back governor.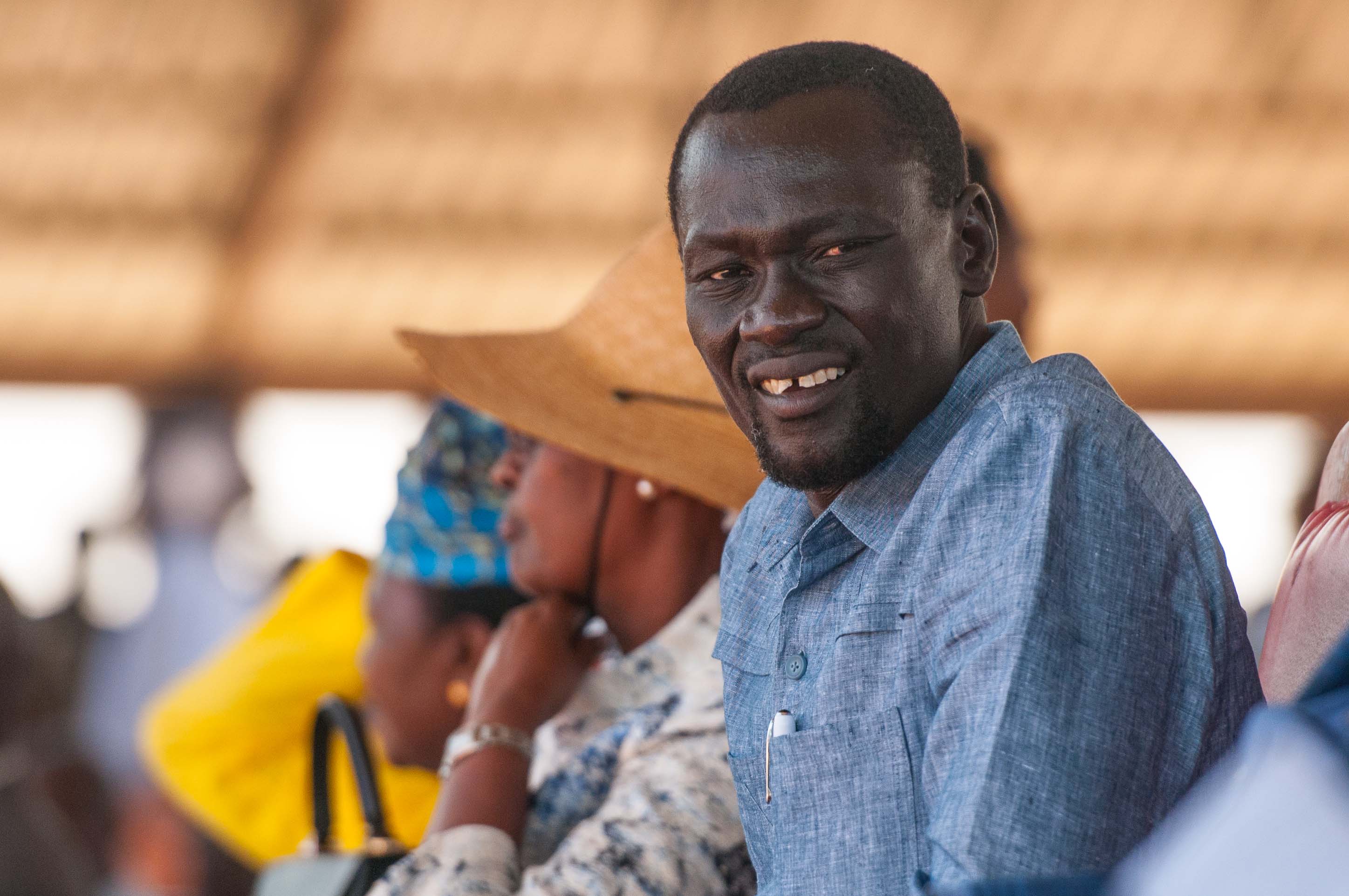 3. Elizabeth Ongoro
The former Ruaraka MP needs a wardrobe upgrade that will flatter her beautiful body, which is worth appreciating. The former politician is mostly seen rocking oversized African attires which don't do her any justice.
Services from the likes of This is Ess, Wambui Mukenyi would come in handy in helping her transform.
Mafisi Wa Bunge! See How These Popular Politicians Were Caught Salivating At Woman Rep Sabina Chege's Buttocks
4. Peter kaluma
Homa Bay MP has literally followed in his bosses footsteps of poor fashion sense. The outspoken man is mostly spotted in colour blocking shirts.
A well fitting suit and a few changes in his wardrobe would do him good.
5. Bony Khalwale
Known for his love for  bull fighting, the daring politician's wardrobe is wanting and a few tips from Mombasa governor Hassan Joho would really take him ahead.
His love for bright coloured shirts even in sombre situations is wanting and we suggest he hires a designer.