In a relationship or marriage there are challenges that couples face. Cheating is one of the most rampant challenges. You may be lucky enough to find out or never at all. Here are some of the things that that will tell if your spouse is cheating;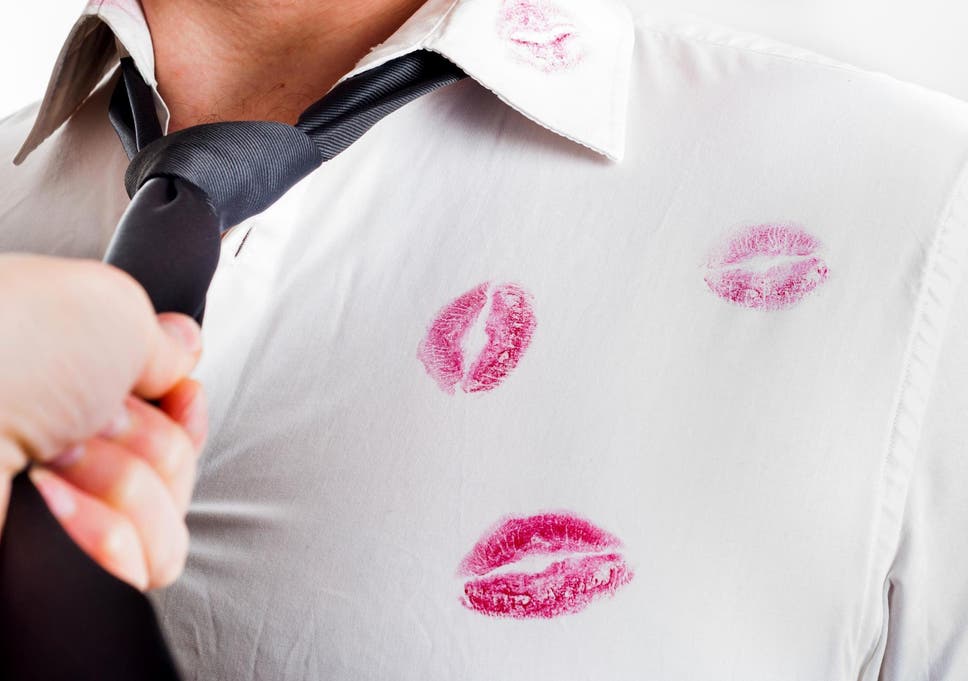 Hostility. This will happen when your spouse suddenly starts seeing changes in you that are not really true. You will hear things like, 'nowadays you have changed or you are not the same person i married'.
This maybe a reason of the spouse has found someone else that he or she is comparing you to. At times the spouse can start an argument unnecessarily just to make you mad for no good reason.
Using phone in private. This starts when you will notice that your spouse now receives their phones outside the house or in privacy. This includes passwords on their phones that were earlier not on their phones. If you also notice that your spouse now deletes messages and emails more regularly then they are probably hiding something from you.
Fishy conference meetings. It is okay for your spouse to go for meetings or business conferences. When the spouse starts going for more and more trips especially during holidays and working more till late nights then something is fishy somewhere or they are hiding someone from you. It may be a sign that they are seeing someone else.
When your partner avoids cheating topic once tabled. At times you may spend time with your spouse taking about your relationship. You will notice that they are trying to avoid talking about the same at all costs. You might also find some funny texts from unknown numbers in their phone which may not be pleasing at all. If they respond like, 'if u trusted me' and such responses know that they probably hiding or lying about something.
Faded emotional intimacy. During the first days of the relationship it is always working for everybody. The relationship is at its peak and at this point the couple is doing everything in a more romantic and intimate way to keep the bonding warm. Your partner will be appreciating you at all costs and for each thing you do. If you notice that your partner has lost interest in you or is less intimate with you than before then something might be wrong somewhere.
It maybe that they have found someone else or having an affair with another partner.