Problems with your digestive system could suggest your gut is unhealthy. To remedy this, here are some of the ways to maintain its health;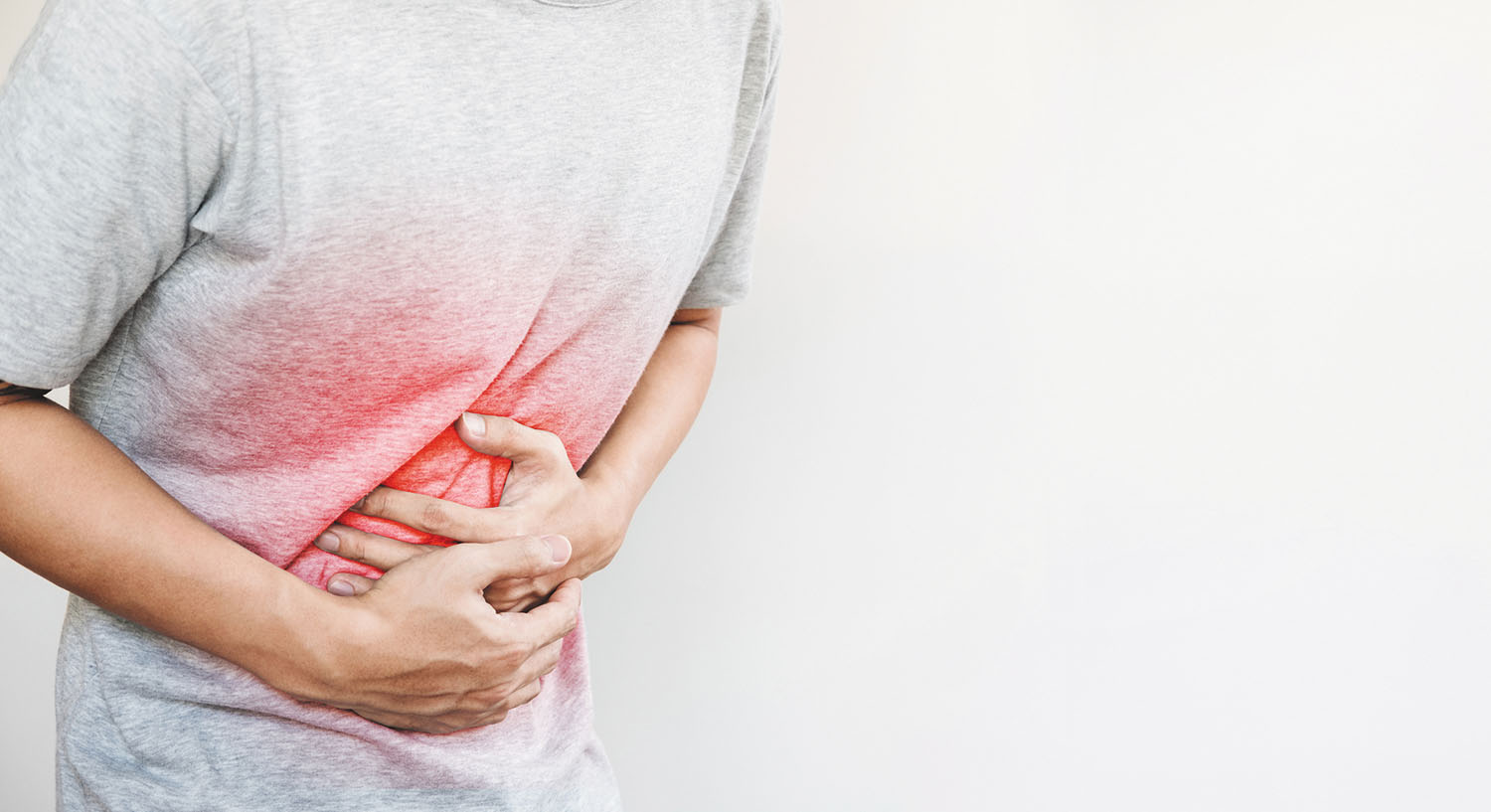 Water
When the body gets engaged in day to day activities, water is lost. It is therefore necessary for one to take more water to replace the lost water in cases like sweating to prevent dehydration. It also helps in the process of digestion making your gut more healthy.
Diet
It is healthy to change your diet once in a while as it helps to regulate the sugar intake. Constantly eating high-calorie foods can tamper with the bloodstream flow. Eat more nutritious foods more often to get the nutrients needed for proper body functioning.
Vinegar
Any fermented food plays a major role in boosting digestion and the immunity of the body. It is also recommended for people who would like to lose weight, or prevent bloating. Take with warm water or added to food to minimise fat absorption.
Detox
Detoxing your body once in a while is highly recommended. This is because it helps in eliminating harmful components from sugary foods that can also cause inflammation. It also keeps the gut fresh and healthy.
Probiotic supplements
These supplements are naturally fermented hence they are highly recommended to support a healthy body system. They also play a major in improving the rate at which nutrients are absorbed from the food eaten.