Ladies and gentlemen, we present to you the First Lady or should we call her fashion killer…? Also known as Mrs. Margaret Kenyatta, this elegant lady had proven time and time again that age is but a number, always stepping out in true style.
Check out 10 times she knocked us off our feet…
1. When she smiled and our hearts sunk!
2. When her outfit said class, smart and representable.
3. When she showed up to Safari Park Hotel looking too elegant.
4. When her fashion sense is just out of this world.
5. When she wore this green dress and Uhuru couldn't believe his eyes.
6. Yaaass!
7. When her nails represented a KENYAN more than some of us.
8. When her dress code is always perfect
9. When she showed up in South Africa in this gorgeous traditional Maasai dress.
10. Just look at how gorgeous she looks here.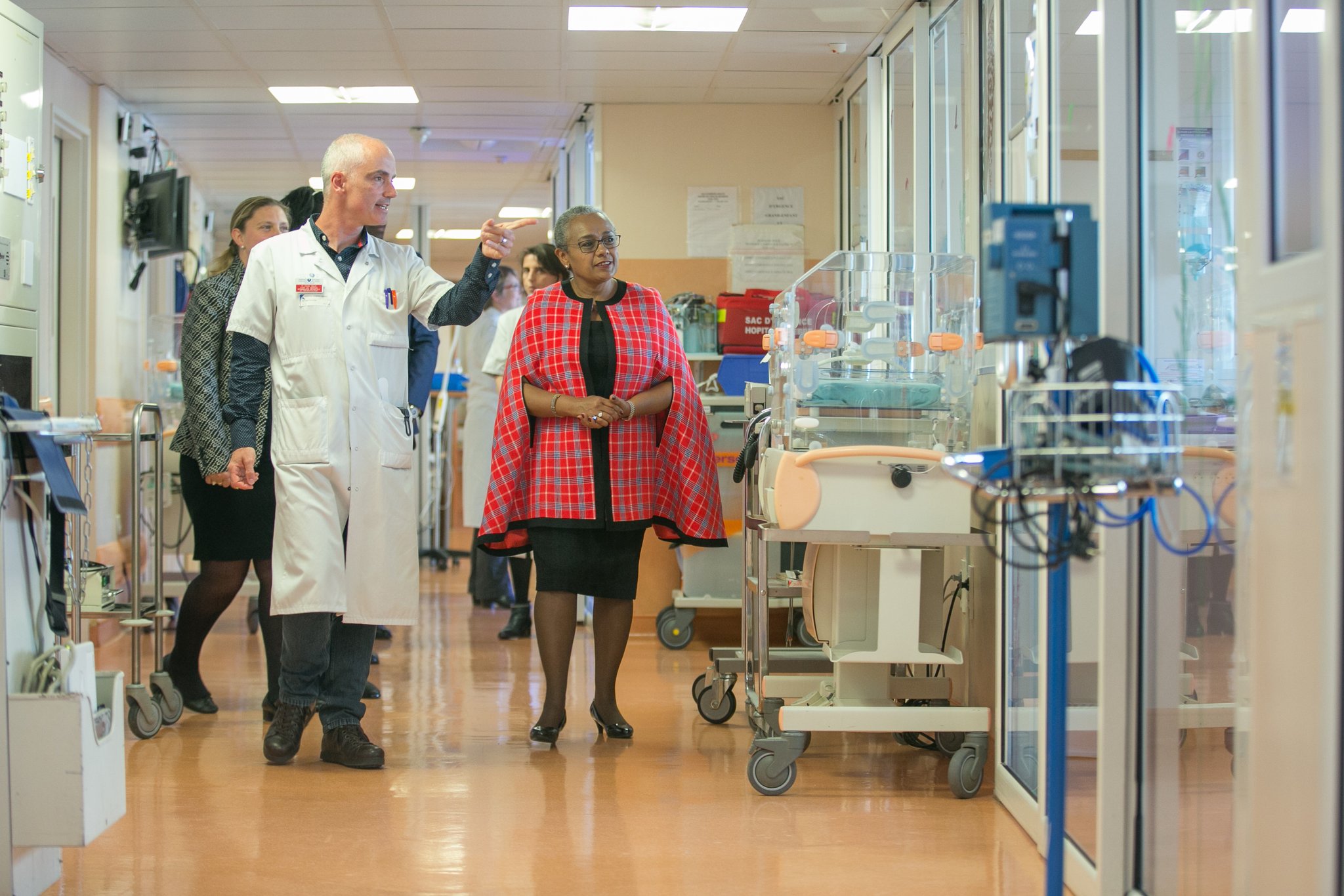 Keep slaying Maggie!